Why React Native Is Future of Mobile App Development
Digital Marketing July 29, 2022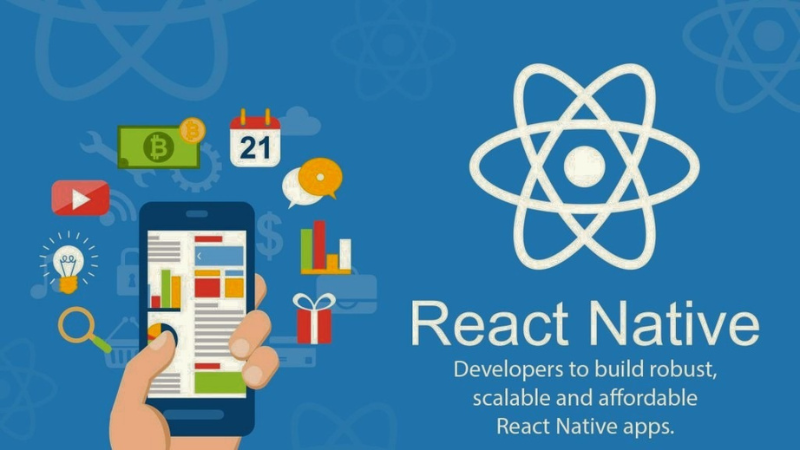 React Native has taken the tech world by the storm already. It has gained immense popularity within a short span of two years, especially after big companies such as Facebook, Walmart and Bloomberg made React Native their go-to technology. React Native development companies prefer this technology over others for a variety of reasons and it is safe to say that React Native is the future of mobile app development.
React Native app development companies use this technology to develop cutting-edge and high-quality apps for both iOS and Android. Let's take a look at the reasons why React Native developers in US as well as India prefer this technology:
1. Cross Platform Compatibility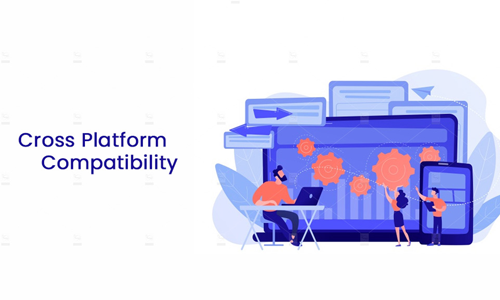 Majority of React Native APIs are cross platform which means that one component can work equally well on both iOS and Android platforms. Companies offering React Native app development services can develop full-blown applications with the look and feel of a native app without having to write a single line of platform specific code.
2. Shorter Development Cycles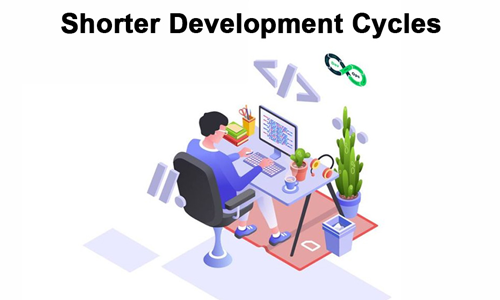 Long development cycles come as a bummer to react native mobile app experts which is not the case with this technology. Due to the availability of a state management tool called Reduxthe, development cycles can be shortened significantly without compromising on any aspect of development. Besides, creating one shared layer of data for both iOS and Android reduced any chances of app failure.
3. Open Source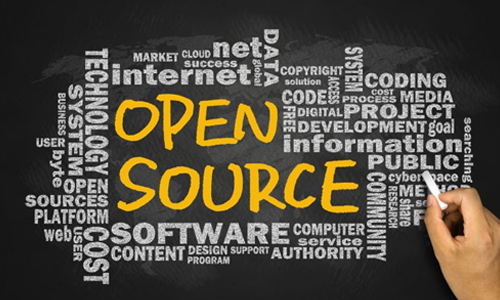 React Native is open source which means that there is a vast community of React Native application experts. These experts are constantly working on bug fixing and technology improvement. Their help can be sought to overcome any challenge.
4. Code Push and Live Updates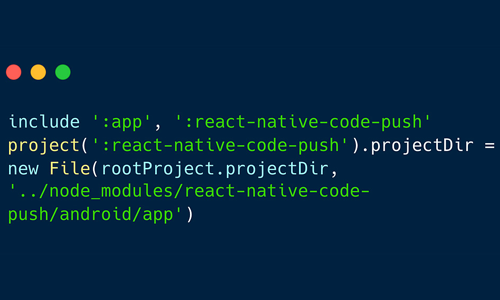 React Native makes an extensive use of JavaScript and hence there is a huge advantage. Experts offering React Native app development services can easily push the updates to the user's phone without going through the app store update cycle.
5. Freedom to Use the Same Code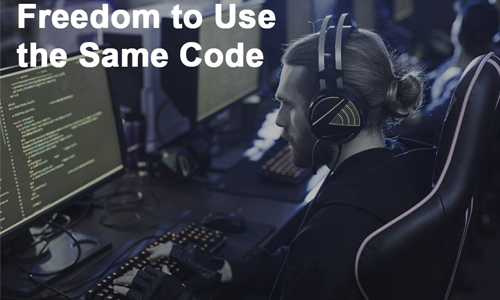 React Native allows React Native development companies to use the same code to build different applications for different platforms. By learning just one set of tools, developers can build various highly functioning cross-platform apps. Companies providing React Native development services are fond of this technology for this reason.
6. Increased Productivity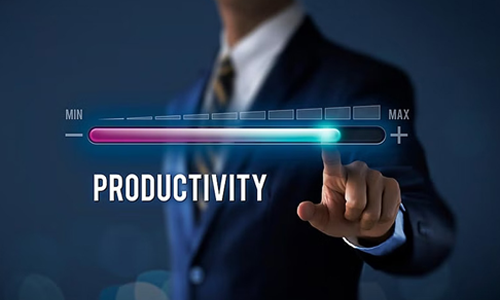 React Native technology helps in increasing productivity due to Hot Reload. Overall development time also gets reduced which is a major advantage of this amazing technology. Since iOS and Android are two different ecosystems altogether, building apps for both platforms can be challenging but that is not the case when you are using React Native.
If you have more queries about React Native, feel free to drop us a line and we will be more than happy to answer your queries.