Choosing the Best AngularJS Course in Jaipur
Digital Marketing May 5, 2023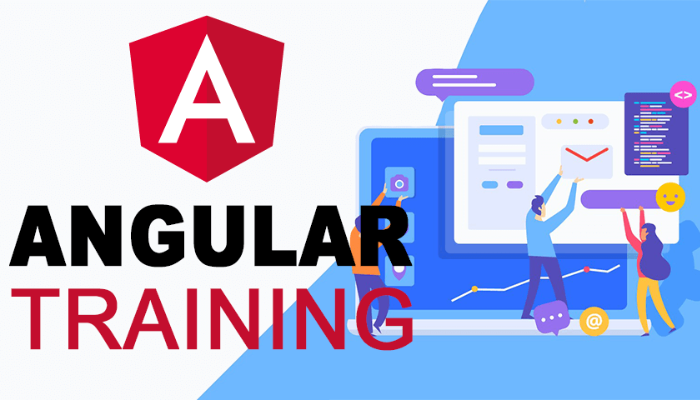 AngularJS is a powerful JavaScript framework that allows developers to create dynamic, single-page applications with ease. If you're looking for an AngularJS course in Jaipur, you're in luck! In this blog, we'll cover some of the top AngularJS courses available in Jaipur and provide some tips on how to choose the right one for you.
Choose a course that covers the basics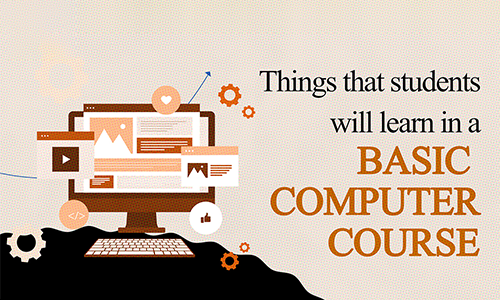 When it comes to learning AngularJS, it's important to start with the basics. A good course should cover topics such as data binding, directives, controllers, and services. These foundational concepts will give you a solid understanding of how AngularJS works and prepare you for more advanced topics.
Look for a course that offers hands-on experience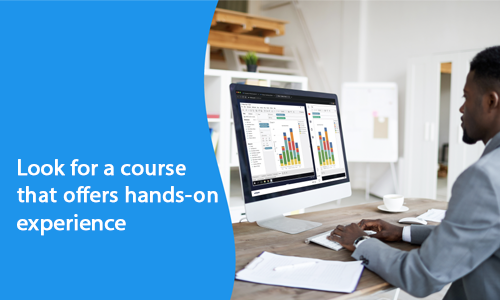 One of the best ways to learn AngularJS is through hands-on experience. Look for a course that provides plenty of opportunities to practice what you're learning. This could include building your own applications or working on group projects with other students.
Find a course with experienced instructors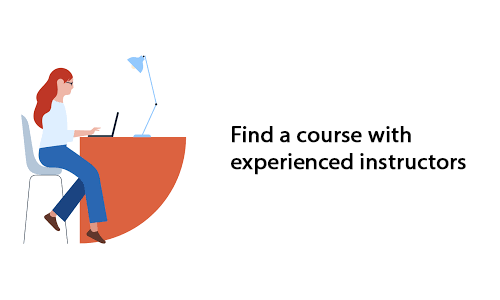 The quality of your instructors can make a big difference in your learning experience. Look for a course with experienced instructors who have a deep understanding of AngularJS and are passionate about teaching others. Check the instructor's credentials and reviews before signing up for a course.
Check for course duration and curriculum
Before signing up for an AngularJS course in Jaipur, make sure to check the course duration and curriculum. Some courses may only last a few weeks, while others may take several months to complete. You should also check the curriculum to ensure that it covers the topics you're interested in learning.
Look for a course with good reviews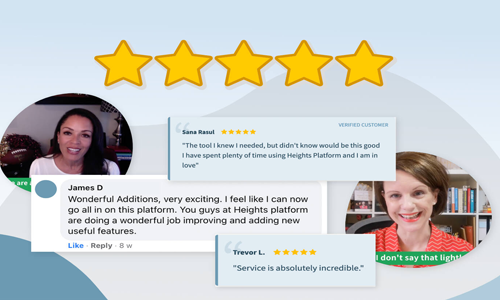 Finally, be sure to check reviews from other students who have taken the course. This can give you an idea of the quality of the course and the instructors. Look for courses with high ratings and positive feedback from previous students.
Top AngularJS Courses in Jaipur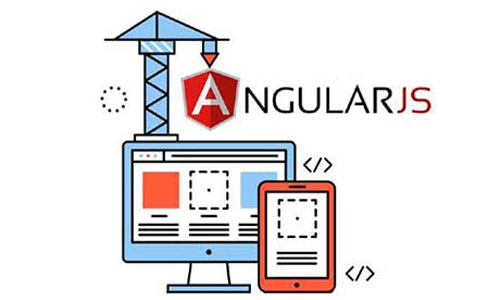 DAAC
Daac is an best learning platform that offers a comprehensive AngularJS course. The course covers the basics of AngularJS, including data binding, directives, controllers, and services. It also provides hands-on experience through coding exercises and projects. The course is self-paced and includes video lectures, quizzes, and assignments. Daac is a popular choice for those looking for an affordable and flexible way to learn AngularJS.
Udemy
Udemy is another popular online learning platform that offers several AngularJS courses. The courses cover a range of topics, from basic AngularJS concepts to advanced topics such as routing and testing. Udemy courses are taught by experienced instructors and often include practical projects to help you apply what you've learned. Prices for Udemy courses vary, but they are generally affordable and offer a lot of value for the price.
Coursera
Coursera is an online learning platform that partners with top universities and organizations to offer courses in a variety of subjects, including AngularJS. The AngularJS courses on Coursera are taught by instructors from top universities, and many of them are free to enroll in. Coursera courses typically include video lectures, assignments, and quizzes. If you're looking for a more formal learning experience, Coursera could be a good choice.
Conclusion
Learning AngularJS can open up a world of possibilities for web developers. With the right course, you can learn the basics of AngularJS and gain hands-on experience building your own applications. When choosing an AngularJS course in Jaipur, be sure to consider factors such as the course curriculum, instructor experience, and student reviews. By taking the time to find the right course, you can set yourself up for success in your AngularJS learning journey.