Why DAAC for C++ Coaching in Jaipur 
Digital Marketing May 26, 2022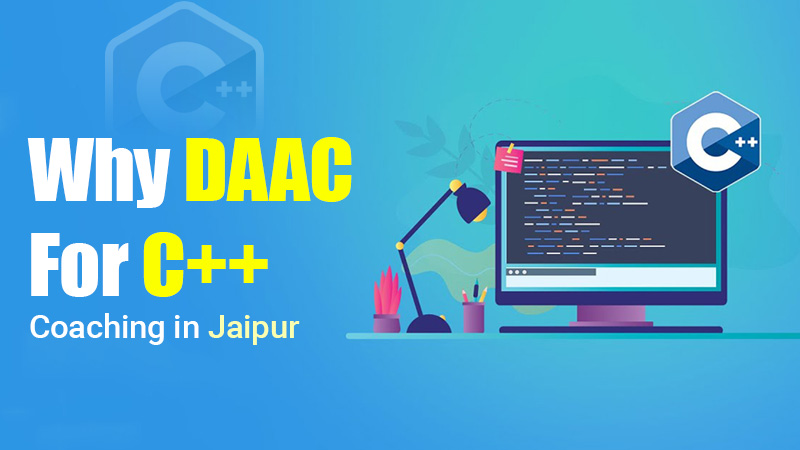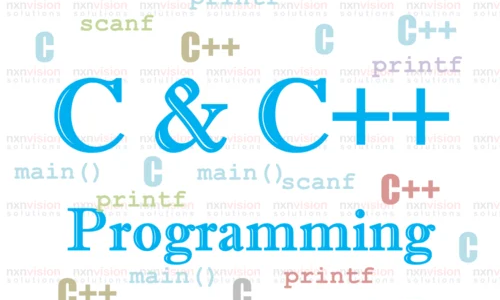 DAAC Computer institute provides "C++ training in Jaipur" for many who would like to learn C++ coaching in Jaipur. DAAC is the better location to learn computer programming languages. We are since 5 MAY 2006.
C++ is the best basic programming for you, if you need to make carries in the IT industry then, DAAC IS USUALLY Supports portal
learning C++ Coaching in Jaipur. Our training institute provides many software development courses like - C++, Python,
Java, C Language Classes, and others.
100% Practical Training
You will learn in DAAC C++ Language Classes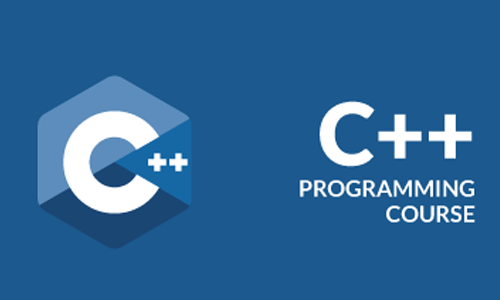 1. C++ Language Introduction
2. Token of C++ Language
3. Operators & Expressions
4. Functions in C++
5. Classes and Objects
6. Constructors and Destructors
7. Operator Overloading
8. Inheritance
9. Virtual Functions & Polymorphism in C++
10. Manipulating Strings
11. Managing Input and Output
12. File Handling in c ++
13. Exception Handling
14. Templates
Why do you join DAAC Computer Classes for C++ coaching in Jaipur?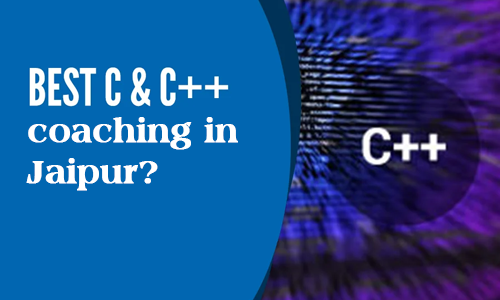 Highly Certified Coaches
Total 100% Practical Training
Full Print-out Notes
Hands-on C++ Training in Jaipur
For C++ language I so Certification
Number 1 Institute for c++ training in Jaipur
Prepared for Abilities tests, Interview Questions, and MNCs companies
Summer and Winter Training for College or university Students
Training for Real Life Makes use of C++ programming coding
Why do you need to learn c++ encoding?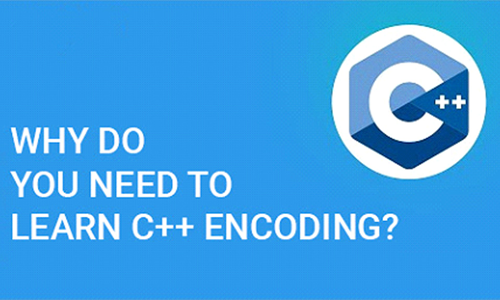 Career Opportunities
C++ is surely an Efficient and Fast Language
Suitable for Big Jobs
Community Support of C++
C++ Is usually Everywhere
Helps You in Earning Additional Programming Languages
Embedded Systems
Versatility
C++ Language for Simulations
High Salary Plans
Conclusion
After reading this blog, you would have understood various reasons to choose DAAC for C++ Coaching in Jaipur. Learning a language like C++ will open up numerous opportunities for you in 2022.