What is a Data Science course?
Digital Marketing April 9, 2022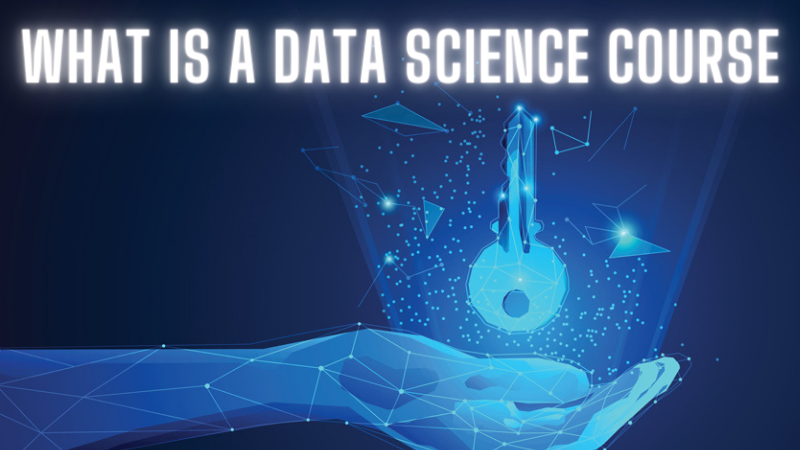 1. What is a Data Science course?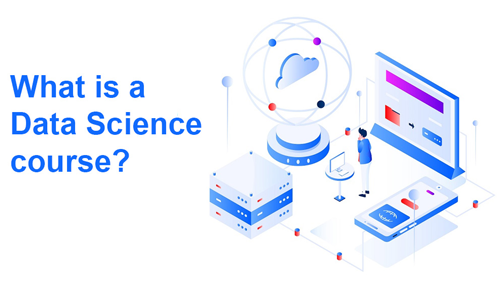 Mathematics, business acumen, tools, algorithms, and machine learning techniques are all used in data science to uncover hidden patterns or insights from raw data that can inform the formation of major business decisions.
One has to work with unstructured and structured data in data science. Predictive analytics is also a part of the algorithms. Data science is, therefore, about the present and the future. This means finding trends based on historical data that can be useful for present-day decisions and finding patterns that can be modeled and used to predict what things might look like in the future.
Data Science is a combination of Statistics, Tools, and Business knowledge. Therefore, Data Scientists need to have good knowledge and understanding of these topics.
Data Science Components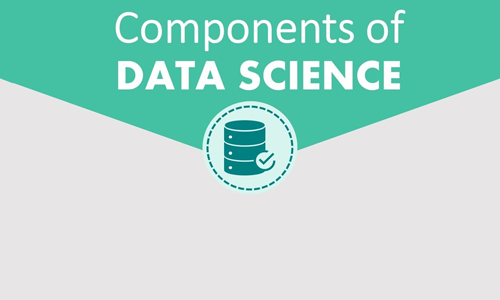 Data Science Components
Statistics: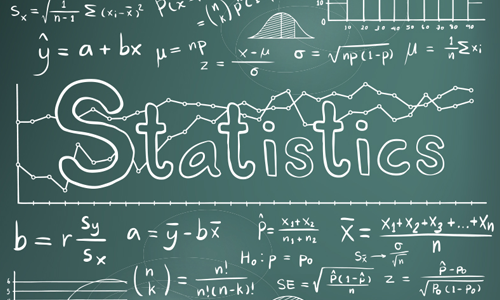 Data Science basics include Statistics, the science or method of collecting large amounts of numerical data and analyzing it for useful insights.
Visualization:
You can easily understand and digest huge amounts of data with visualization techniques.
Machine Learning: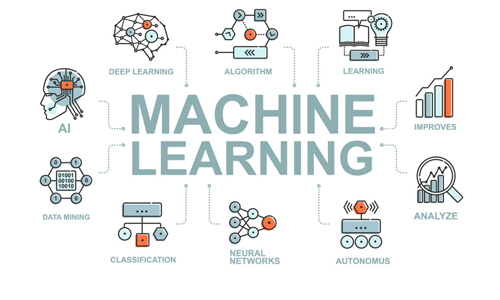 It is the process of constructing and studying algorithms that can predict unforeseeable/future data.
Deep Learning:
A new machine learning technique called deep learning selects the analysis model to follow based on an algorithm.
Data Science Jobs Roles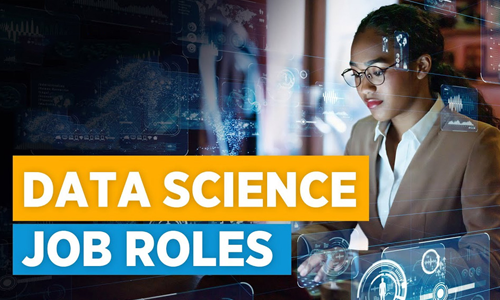 The most prominent Data Scientist job titles are:
Data Scientist: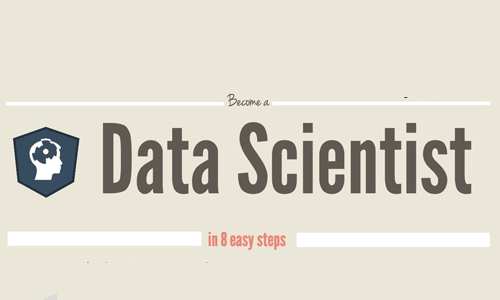 Data Scientists manage enormous amounts of data to develop compelling business visions using various tools, techniques, methodologies, algorithms, etc.
Languages: R, SAS, Python, SQL, Hive, Pig, Spark
Data Engineer: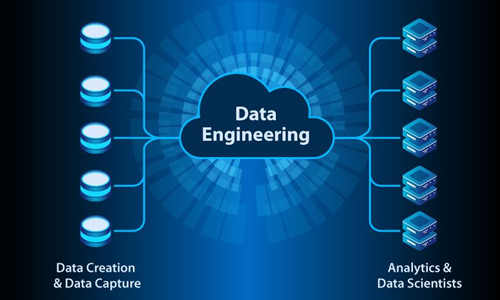 Working with large amounts of data is the role of a data engineer. He develops, tests, and maintains architectures like large-scale processing systems and databases.
Languages: SQL, Hive, R, SAS, Matlab, Python, Java, Ruby, C + +, and Perl
Data Analyst: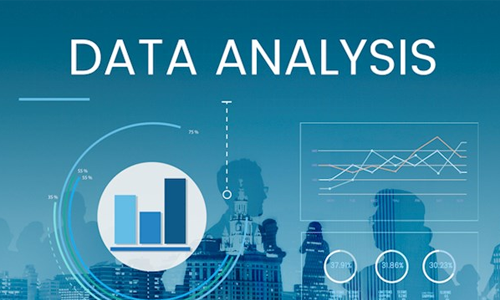 It is the responsibility of a data analyst to analyze vast amounts of data. Data analysts analyze data for trends, patterns, and relationships. Then, he or she will deliver compelling reports and visualizations for analyzing the data to make the best business decisions.
Languages: R, Python, HTML, JS, C, C+ + , SQL
Statistician: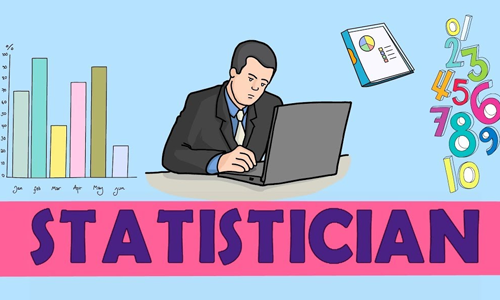 Statistical theories and methods collect, analyze, and understand qualitative and quantitative data.
Languages: SQL, R, Matlab, Tableau, Python, Perl, Spark, and Hive
Data Administrator:
The data administrator is responsible for ensuring that the database is accessible to all relevant users. As well as keeping it safe from hackers, he makes sure it performs correctly.
Languages: Ruby on Rails, SQL, Java, C#, and Python
Business Analyst: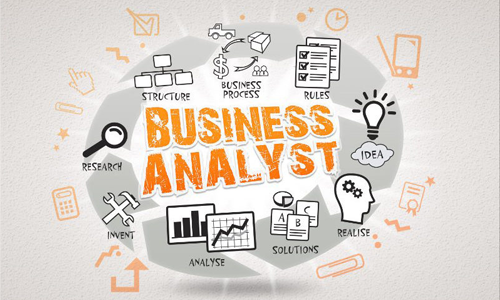 This professional is responsible for improving business processes. It is he/she who serves as the link between the business executive team and the IT department.
Languages: SQL, Tableau, Power BI, and Python
Why is the Data science course important?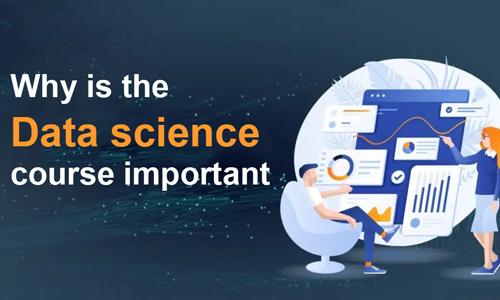 In the absence of valuable information, data is meaningless. Data scientists analyze large datasets containing structured and unstructured data to extract actionable insights and identify hidden patterns. Data Science makes it possible to do everything from asking Siri or Alexa for recommendations to operating a self-driving car based on data.
Computer Science, Statistics, Inference, Machine Learning algorithms, Predictive Analysis, and new technologies are all part of Data Science, an interdisciplinary field.
Skills required to become a Data Scientist: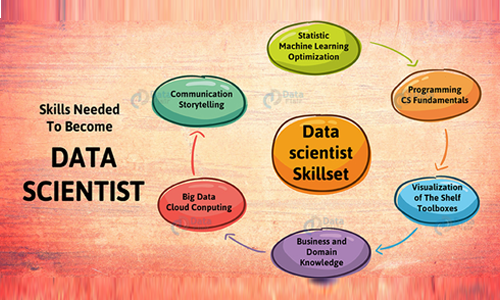 Data Scientists must possess skills in a wide range of disciplines, such as computational mathematics, data analytics, machine learning, artificial intelligence, data visualization, and programming languages, to make sense of the available data. Furthermore, there is a need for knowledge in diverse domains like statistics, business, economics, finance, and production. Thus, data science requires a multidisciplinary skillset.
A data scientist may or may not have a STEM background, and they may be from different fields, such as statistics, economics, social sciences, etc. With the growing size of data repositories, the demand for data scientists is increasing exponentially, and currently, the supply of data scientists exceeds the demand.
What is the Career Scope of Data Science?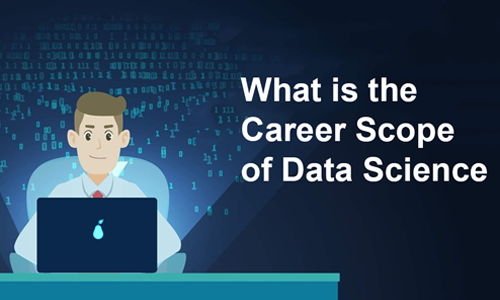 According to a recent survey by The Hindu, approximately 97,000 data analytics jobs are vacant in India due to a shortage of qualified professionals. In the last year, jobs related to data science have increased by 45% due to data analytics in almost every industry. You can get a sense of the scope of Data Science in India by considering the increasing demand for data scientists. Below are some major industries with high demand for data scientists.
E-commerce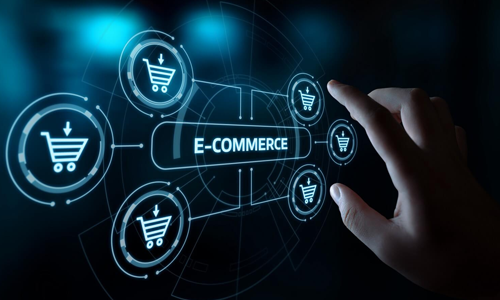 E-commerce and retail are among the industries that require the most comprehensive data analysis are e-commerce and retail. Analyzing data effectively will allow e-commerce organizations to predict sales, profits, losses, and even manipulate customers into buying products by tracking their behavior. Brands analyze customer profiles and market products based on these results to encourage customers to buy.
Manufacturing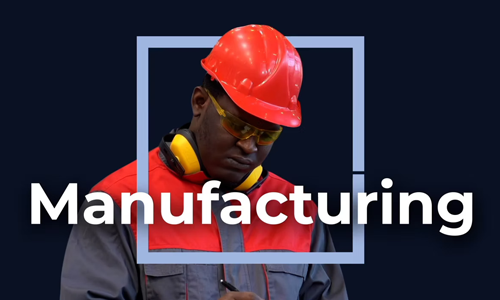 There are many reasons why data science is used in manufacturing. Data science is primarily used to increase productivity, minimize risk, and maximize profit in manufacturing. Among the many areas where Data Science can be applied to improve productivity, processes, and predict trends are the following:
· Tracking performance, quality assurance, and defects
· through predictive and conditional maintenance
· Predicting demand and throughput
· Managing the supply chain and relationships with suppliers
· Setting global prices
· Automating processes and designing new facilities
· Designing new materials and processes for product development and production
· that are more sustainable and efficient
Banking & Finance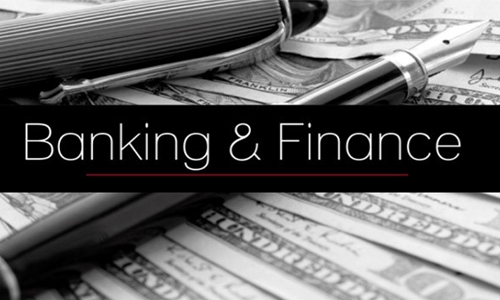 Following the financial crisis of 2008, the banking industry has been undergoing rapid changes. Banking was one of the first industries to adopt information technology for processes and security. Banks are using the technology to understand their customers, retain them, and attract new ones. Understanding customer transaction patterns is helping financial institutions engage with their customers more meaningfully. Banks use transaction data to manage risk and fraud. Data science has improved the management of every customer's personal information. Ginning to understand the importance of collating is important. It is to collate and utilize debit and credit transactions and purchase history and patterns, mode of communication, Internet banking data, and social media use.
Healthcare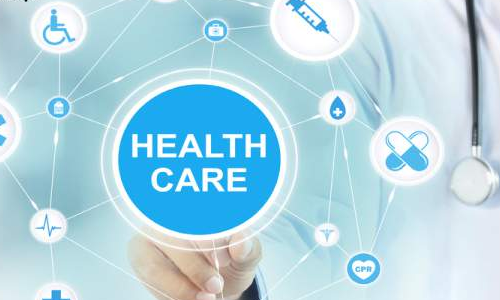 The volume of data generated every day by electronic medical records, billing, clinical systems, wearables, and other sources is enormous. By leveraging actionable insights from patient data, healthcare providers can provide better patient care. This is only possible with data science. Across the globe, data scientists are transforming healthcare. Data is being used to optimize every aspect of healthcare operation, from improving care delivery to achieving operational excellence.
Transport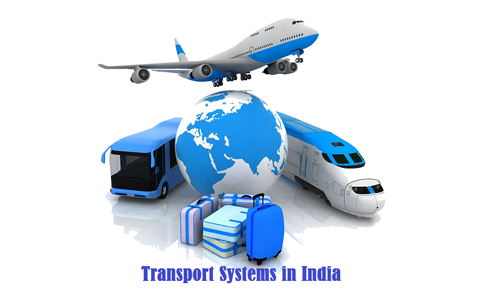 A staggering amount of data is generated every day by the transportation industry. In the industry, most data is collected from passenger counting systems, vehicle location systems, ticketing and fare collection systems, and scheduling and asset management systems. Using Data Sciences can provide unparalleled insight into the planning and management of transportation networks. The collected data is vital to achieving a competitive advantage, increasing service reliability, and reducing risks.
This is the right time to upskill in Data Science for any of the following roles since there are numerous opportunities in this field.
Data Science Course Eligibility Criteria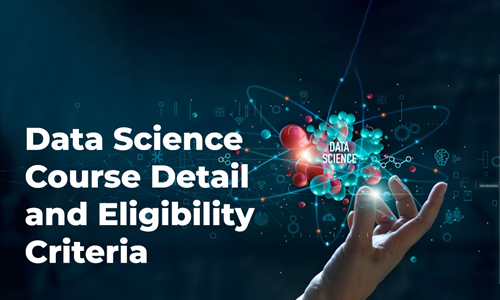 Whether you're a fresher or a professional, this course is for you. A bachelor's degree in Data Science is possible after class 12. Students with computer applications can gain an advantage by having a science background in high school. Colleges set their percentage requirements for admission, however. Students with a bachelor's degree in a relevant discipline from a recognized university can also opt for a master's degree in Data Science. A postgraduate diploma in Data Science is available to working professionals with similar backgrounds. Several online certification programs are available as well.
Learning outcome of data science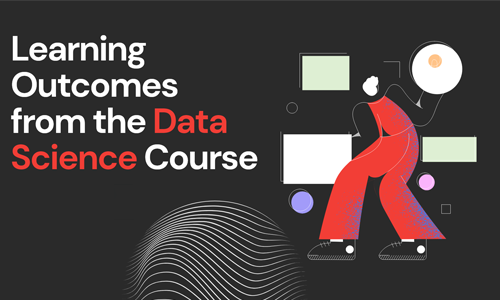 In addition to programming skills, the student will develop models and algorithms.
Data will be collected from various sources and cleaned by the student.
The data will be analyzed, and reports will be generated.
They can develop a variety of models for the company.
Coordination with other company departments.
During data science training, you will learn the most advanced concepts, providing you with a promising career. During data science training, students can earn higher salaries.
Best institute for learning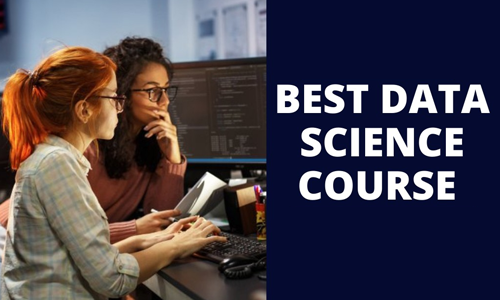 Gaining expertise in data science is best achieved by studying at the institute. Through the institute training, you will gain hands-on experience with various projects and learn tools and algorithms of data science.
The student should choose a training institute that provides complete practical training and live project training.
Every trainee is trained according to the latest industry standards by the trainers.
Students feel comfortable asking questions of the trainers, who maintain a friendly relationship with them. Each doubt is explained with examples from real life, and all doubts will be clarified simultaneously.
Students are given assignments similar to industry situations by trainers who share their industry experience with them.
Many students at the institute have already been placed. My friend was also placed well, and students are guaranteed placement at the training institute.
One of the best things about the institute is that they train their students with live projects.
Trainers maintain a friendly relationship with students so that students never hesitate to ask them questions. They explain any doubts with examples from real life. Consequently, all doubts will be cleared at once.
Students are given assignments similar to those they encounter in the workplace by trainers who share their industry experience.
Many students are already placed at the institute, and my friend got an excellent placement. Students at the training institute are guaranteed a job after graduation.
Live project training is the best part of the institute's training programs. Students gain real-world experience through this, and they then perform better in the workplace.
The training institute also offers personality development and interviewing sessions, and such sessions help build skills needed for interviews and jobs.
Key Reasons to Become a Data Scientist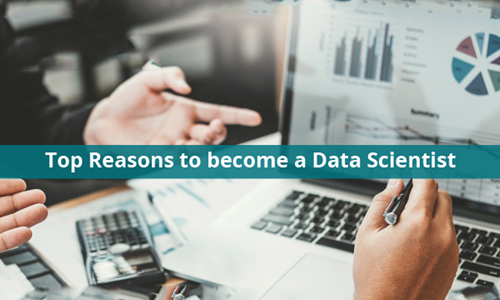 1. A growing demand for data scientists
2. High-paying jobs with varied responsibilities
3. A changing work environment
4. Improving the quality of products
5. Making a positive impact on society
6. The field is evolving
7. Interesting Job role
8. Extensive job experience
Data Scientists Responsibilities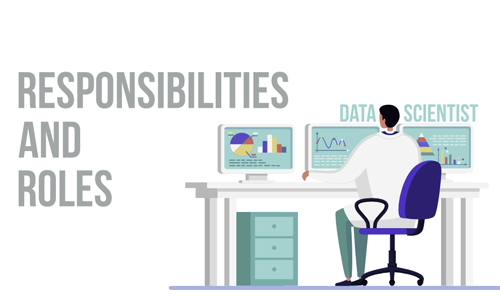 Making sense of massive amounts of structured and unstructured data.
Analyzing data-analytics solutions that have the potential to propel businesses forward.
Finding hidden patterns and trends using text analytics, machine learning, and deep learning tools.
Cleansing and validating data to improve accuracy and efficiency.
Stakeholders are informed of positive observations and discoveries through data visualization.
Job brief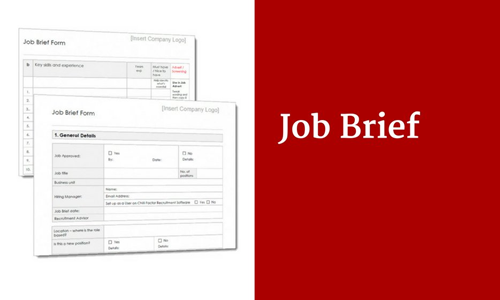 We need a Data Scientist to analyse large amounts of raw data to find patterns that will enhance our business. Creating data products to extract valuable business insights will be your responsibility.
As a team member, you should be highly analytical with a knack for math and statistics. Thinking critically and solving problems are essential, and machine learning and research passion are also important.
Our company needs your help to analyze trends so it can make better decisions.
Responsibilities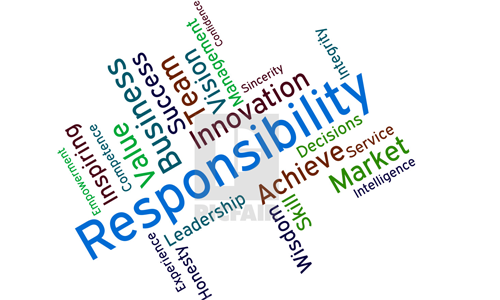 Collect data from valuable sources and automate the process
Preprocess structured and unstructured data
Identify trends and patterns in large amounts of data
Develop machine-learning algorithms and predictive models
Ensemble modeling combines models
Visualize information using data
Identify and propose business solutions and strategies
Collaborate with product development and engineering teams
Skills and requirements
Salary of a Data Scientist in India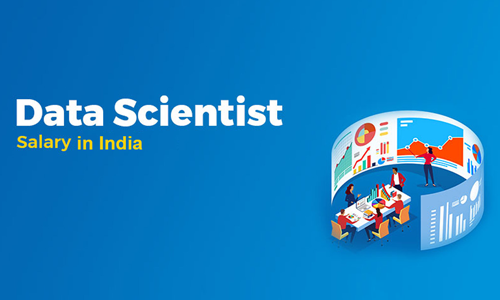 Data scientists earn an average salary of Rs. 698,412 per year. A data scientist with less than a year of experience can earn approximately 500,000. One can earn about 610,811 per year as a data scientist with one to four years of experience.
Frequently asked questions
What does a Data Scientist do?
Data scientists use coding and other computer programming techniques to automate data collection and storage. They may work closely with company departments or create a system for storing information collected in their databases. By providing valuable insights into how to improve business operations, Data Scientists assist companies.
A Data Scientist's duties and responsibilities include the following.
Data Scientists use their programming skills to develop automated systems that help businesses improve operations. In addition to collecting raw data, they analyze results or create new studies and transfer them into an appropriate format that is then analyzed. Additionally, they must work closely with other departments and make decisions about where data should go and what information is needed while following relevant guidelines outlined by law and regulation.
How does a Data Scientist become a good one?
A good Data Scientist is a link between business and data. A deep technical understanding of how to communicate complex data understandably is necessary, as is the ability to visualize their findings. In addition to having excellent writing skills, a good data scientist will also possess analytical and problem-solving skills.
What types of people do Data Scientists work with?
An Organization or Business Data Scientist typically analyzes large amounts of data and a team of other Data Scientists. Report their findings and progress to higher-ups, such as a Lead Data Scientist.