Top 10 Digital Marketing Institute in Jaipur
Digital Marketing January 10, 2022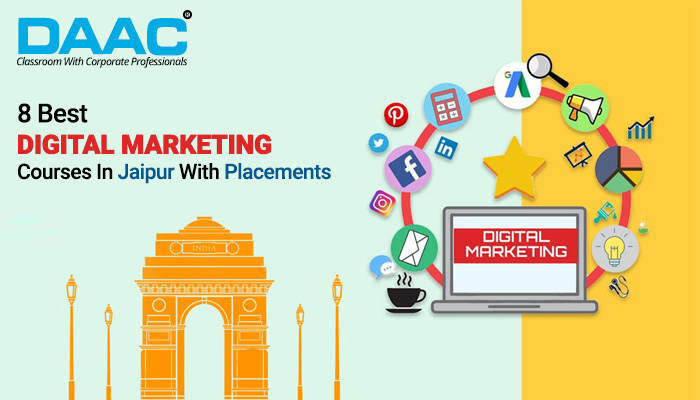 Digital marketing is booming in Jaipur, which is evident in the number of digital marketing institutes in the city. One may find a list of the top 10 digital marketing institutions in Jaipur, India's capital, which boasts of the success of its many graduates who are now working in the field for a variety of companies. For the advancement of marketing technology, digital is the harbinger of change.
Digital Marketing Insitute in Jaipur: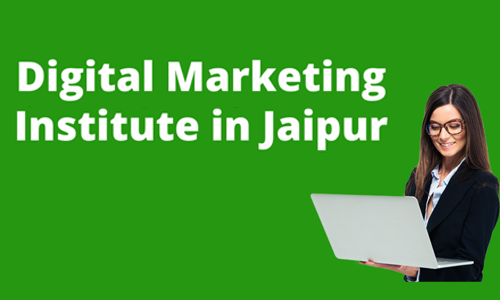 No one doubts the transformative impact of digital technology. The digital race is now in full swing. In India, the digital revolution is taking hold, with individuals in every corner of the state using the computer. As a result, digitalization has become one of the essential marketing platforms in the modern world. Following are the best institute for digital marketing courses in Jaipur.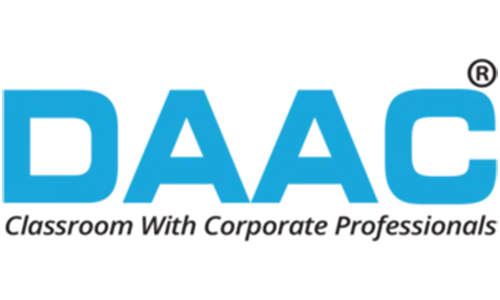 DAAC for its courses Online Marketing modules is taught in the Institute's two or more locations. If you're looking for advanced software and digital marketing training curriculum, this is the place to go in Jaipur! Many pupils have been mentored and deployed in high-quality industries. a leading digital marketing school in Jaipur with a strong following. They are known for their digital marketing and data science courses. DAAC offers one of the most excellent digital marketing courses in Jaipur, which has trained more than 35,000 people in over 3000 training programs in 55 countries. There are 44 modules, 100 hours of class time, 140 assignments, and 13 certifications in the online Digital Marketing course in Jaipur.
2: DigiPerform: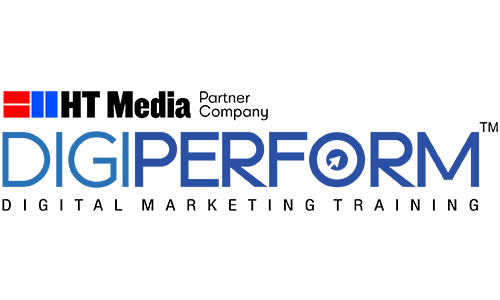 According to World Consulting and Research Corporation, as Asia's Most Trusted Brand in Digital Education, DigiPerform has trained over 20,000+ professionals and placed 16,000+ students in high-profile firms. Digital marketing courses in Jaipur offered by DigiPerform aim to fill the gap between the supply of qualified experts and industry demand for digital marketers. The duration of the data science course is four months, or the digital marketing course fee in Jaipur.
For that very same is INR 30,000.
3: Training for the QuiBus: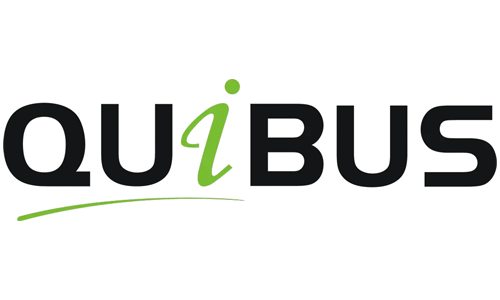 Jaipur's leading digital marketing training institute, QuiBus, has a reputation for excellence. Along with digital marketing training, they also provide entrepreneurial Training and many certificates that might help you maximize your profession in digital marketing. An advanced digital marketing course offered by QuiBus Training in Jaipur helps students develop a strong foundation for their profession in digital marketing.
4: Education Solutions Institute for Internet Marketing (EIIM):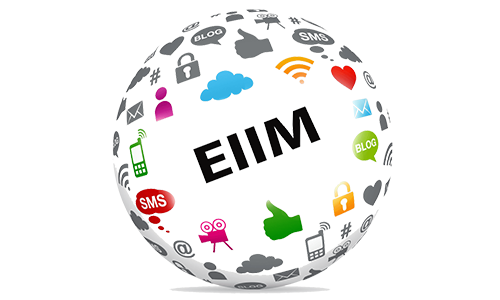 Digital marketing courses at EIIM in Jaipur are among the best in the city. Many certificates, free software, and digital marketing tools are included in the system, which provides website construction, website maintenance, and digital marketing training. After completing the course, they offer a free website to students. EIIM provides digital Marketing services, and you can work with the live websites of clients to get a first-hand look at project management and handling.
5: Training for Decide: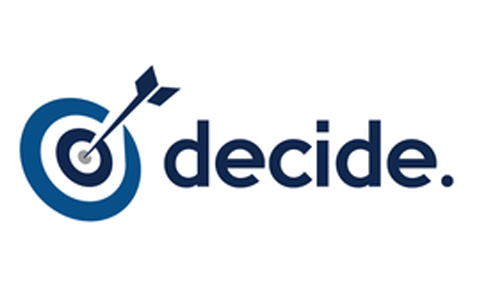 One of the most excellent digital marketing courses in Jaipur is offered by Tecida Instruction Centre, which consists of 70% practical study and 30% theoretical training. Their 100% placement support helps students get internships and positions at well-known companies. Four months is the length of the digital marketing course offered by Tecida in Jaipur? Decide Training is a Digital Marketing company that provides an advanced premium Digital Marketing Course to help you become a competent marketer today.
6: DigiLearnings: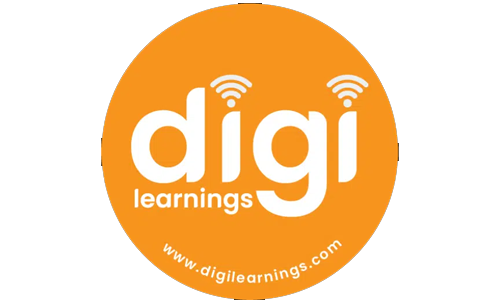 Jaipur's leading digital marketing institute, DigiLearnings, is located in Jaipur. Students, professionals, and business owners who attend the institute are noted for their remarkable digital marketing skills. Digital marketing resources and assistance are provided free of charge to all students. DigiLearnings is an excellent option if you're seeking offline digital marketing courses in Jaipur.
Perfect course for those just starting: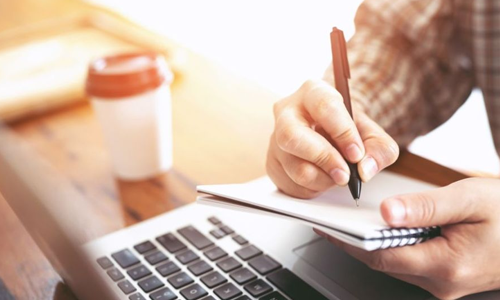 All consultants and trainers are Google Certified and have a minimum of ten years of expertise in the online world. This program is ideal for newcomers, young professionals in marketing and related fields, people who want to start a business or work from home.
7: Digital Vidya: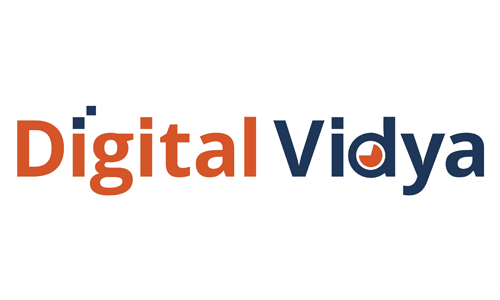 Digital Vidya is one of the top digital marketing schools in Jaipur, offering professional digital marketing courses in Jaipur. The 95-session digital marketing training program emphasizes both SEO and advanced SEO techniques.
8: Digital Marketing Institute: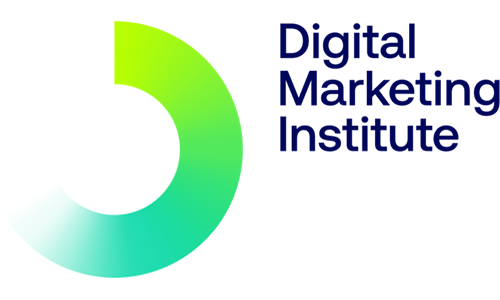 DIM is one of Jaipur's most prestigious digital marketing schools. Their digital marketing training in Jaipur is among the best in the city. The 90-session digital marketing program focuses primarily on SEO and advanced SEO training.
9: DigiPro: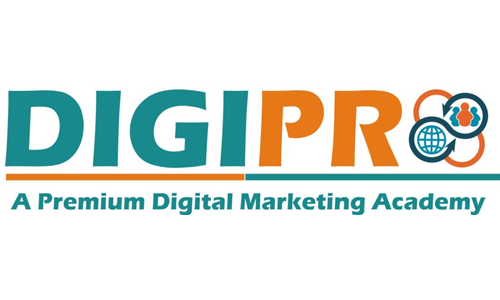 A leading digital marketing school in Jaipur, DigiPro has a reputation for excellence. A professional training academy called DigiPro trains students in digital marketing and prepares them for employment in the sector. Digipro's Digital Marketing Course covers all the essentials and gives students the skills. Because of the ever-changing characteristics of internet marketing, they must adapt.
10: The Digital Scholars: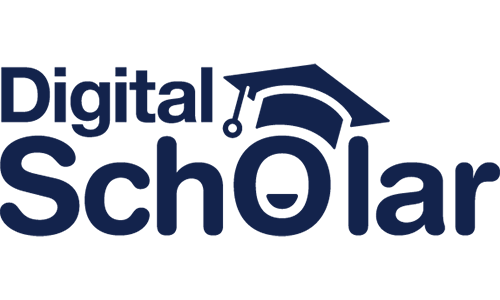 India's best digital marketing institute is Digital Scholar. One of the most excellent online digital marketing courses in Jaipur is offered from the institute's Chennai headquarters. Digital Scholar provides the best search engine optimization services in Jaipur. Sorav Jain, the founder of echoVME, a leading digital marketing business in Chennai, was inspired to create the institute as an educational extension of his company.
And for IT products Doomshell: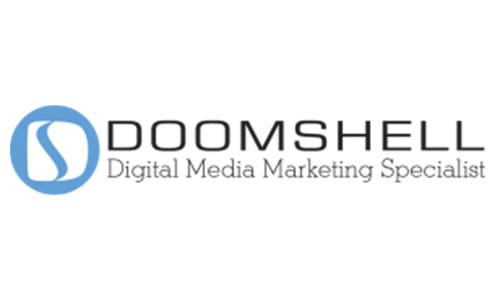 UX Designing, Web Development, Android, React Native, PHP, Internet of Things (IoT), Big Data Salesforce blockchain Ethical Hacking are some of the courses related to Digital Marketing. Development of iOS apps AWS. Some of my classmates have gone through to become prominent Digital marketers due to taking their classes And for IT products Doomshell.
Conclusion:
Today, digital technology has spread to the most remote corners of the globe. Businesses should take advantage of the current technological transformation by using digital platforms to sell their products and services. With a solid digital base, the company's brand will soar to new heights. It lists the best institute for digital marketing courses in Jaipur, India. In many cases, these institutes are ideal because they offer 100% placement assistance and training from the best in the industry.