Nestle India's Digital Marketing Success: A Deep Dive Into Strategies and Campaigns
Digital Marketing November 18, 2023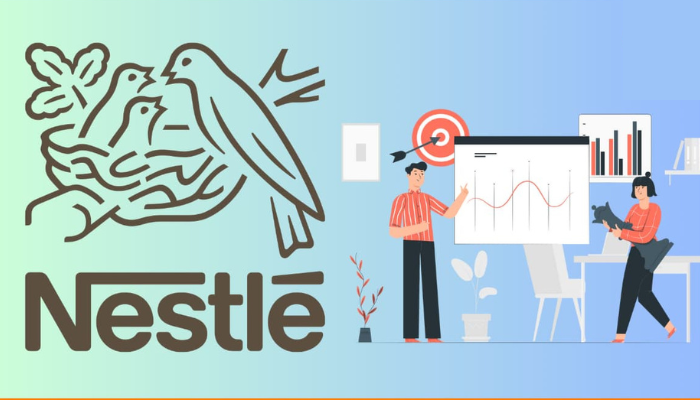 Welcome, savvy readers! Today, we're embarking on an exciting journey to unravel the digital marketing marvel that is Nestle India. This blog post will dissect Nestle's innovative strategies and captivating campaigns, showcasing how this multinational giant has conquered the Indian market. So, buckle up as we explore Nestle's captivating narrative in the realm of digital marketing.
Nestle India: A Culinary Odyssey
Nestle, the Swiss food and beverage juggernaut, has etched its culinary legacy in India since 1956. From its humble beginnings of introducing milk products in the 1960s to its current expansive portfolio, Nestle has become a household name. Maggi, Kit Kat, Polo, Milkmaid, and Nescafe are just a few stars in Nestle India's constellation, making it the largest food and beverage brand globally.
Understanding Nestle's Audience: From Toddlerhood to the 9-to-5 Grind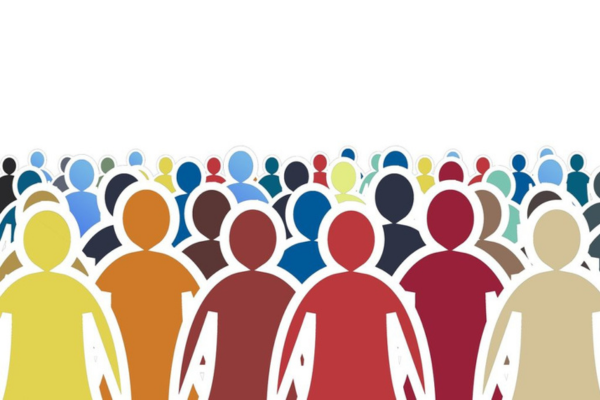 Nestle India's strategic brilliance shines through in its audience targeting. The brand caters to a diverse demographic, from wide-eyed toddlers to dedicated working professionals. Nestle's product lineup is meticulously designed:
For Kids: Ceregrow, Koko Krunch, Lactogrow
For Working Professionals: Nescafe, Sunrise, Protein Products
For the General Audience: KitKat, Maggi, Milkmaid
Nescafe beckons the professionals, promising to keep them fresh throughout the day, while 'Ceregrow' captures the hearts of parents wanting to ensure their little ones' health. Maggi, KitKat, and Milkmaid, Nestle's beloved stalwarts, cater to the general populace.
Digital Marketing Mastery: Nestle's Social Media Symphony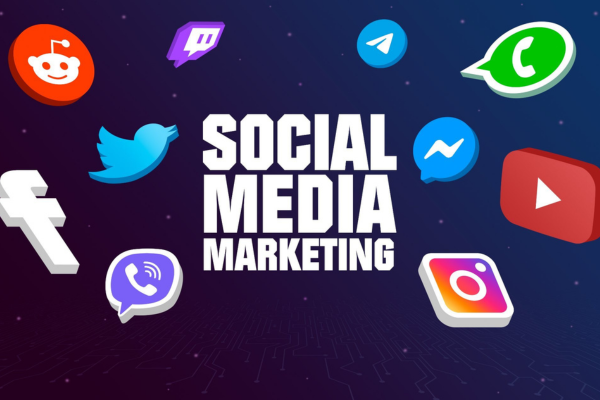 Nestle's social media footprint is nothing short of a symphony, resonating across Facebook, Twitter, and Instagram. Let's delve into the platforms:
Facebook
Nestle India's Facebook page boasts a staggering 11 million likes. With separate pages for iconic brands like Maggi, Nescafe, and Kit Kat, Nestle orchestrates a harmonious blend of updates, launches, and glimpses into its corporate social responsibility endeavors.
Instagram
The visual allure of Nestle extends to Instagram, where it enjoys about 27.8K followers. Maggi with 105K followers, Nescafe with 156K, and KitKat boasting a million-strong following showcase Nestle's prowess in brand-specific engagement.
Twitter
Nestle's Twitter handles serve as a communication bridge, addressing queries and maintaining a pulse on public sentiment. The brand adopts the same brand-specific strategy here, amplifying its product promotions effectively.
YouTube
Nestle's YouTube channel, with 95K subscribers, serves as a visual anthology of brand advertisements. The segmentation of profiles for various brands enhances marketing campaign effectiveness.
Delving into Nestle's Campaign Chronicles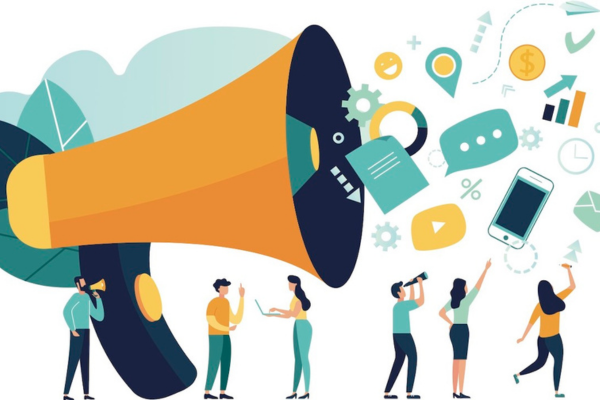 Nestle's campaigns are not just marketing endeavors; they are narratives that resonate. Let's explore a few gems:
"Karne Se Hee Hona Hai" (Nescafe):

Launched amidst the COVID-19 pandemic, this campaign encouraged the youth to dream, act, and achieve their goals, emphasizing that it all starts with a cup of Nescafe.

"Poora Poshan Poori Tasalli" (Nestle Ceregrow):

Targeting urban couples with children aged 2-5, this campaign beautifully portrayed the concern of Indian mothers for their child's nourishment, positioning Ceregrow as the solution.

"Meri Maggi" (Maggi):

A groundbreaking campaign encouraging consumers to personalize Maggi and share it on social media, creating a strong brand engagement. Maggi's social media pages feature user-generated content, making it relatable for diverse audiences.
Nestle's Website: Where SEO Meets Artistry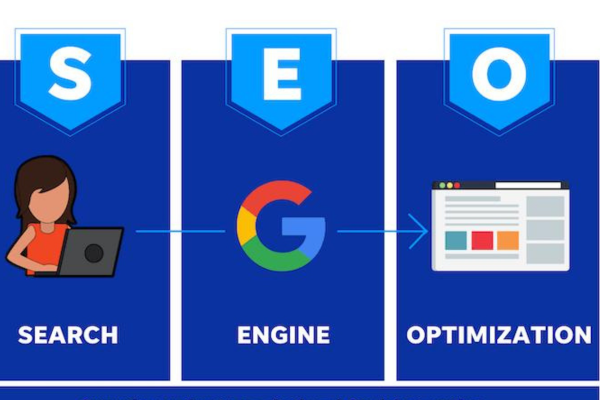 Nestle's online presence is a digital masterpiece. With separate websites for each brand, the company not only enhances its Google ranking but also elevates the user experience.
Search Engine Optimization (SEO)
A quick peek into Nestle's SEO reveals a well-optimized website with nearly 3,55,206 organic keywords and over 2,547,008 monthly organic visitors, a testament to its online prominence.
Backlinks
Nestle's Domain Score of 68 and a colossal 128,114 backlinks showcase the brand's authoritative position, eclipsing other FMCG brands in India.
The Ask Nestle Campaign: Marrying Technology and Nutrition
Nestle India ingeniously introduced NINA (Nestlé India Nutrition Assistant) on AskNestle.in. This digital tool, driven by artificial intelligence, provides real-time nutritional information, empowering parents to create nutritious meal plans for children below 12 years. An innovative move to drive organic website traffic and engage consumers.
Conclusion: A Digital Odyssey Beyond Boundaries
In conclusion, Nestle India's digital marketing saga is a testament to organic growth and unparalleled creativity. The brand's campaigns resonate because they tell stories that connect with people on a personal level. As Nestle continues its digital journey, the challenge lies in sustaining this creativity to remain intertwined with the hearts of its consumers.