How to SEO a Hindi Blog: Case Study
Digital Marketing February 28, 2022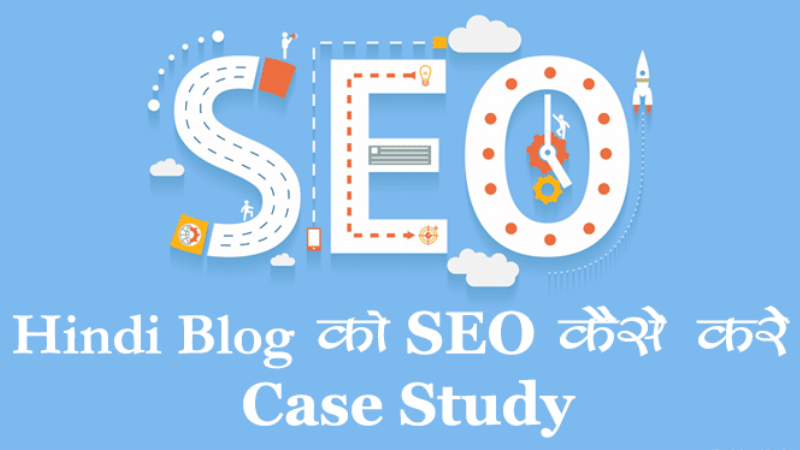 Today I am going to discuss on a very important topic that how to SEO a Hindi blog, recently I was getting a lot of comments and questions that What is the best way to optimize a Hindi blog for search engines?
Hindi Blog SEO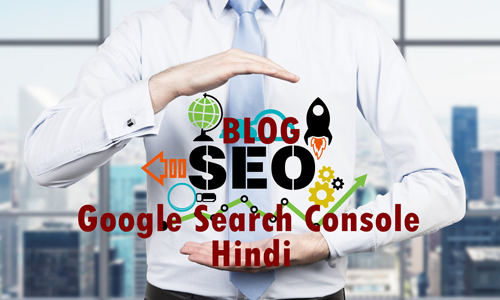 Actually winning is easy to do SEO to English blog, it is equally difficult to do SEO to Hindi blog. Mainly if seen, it is very easy to SEO an English blog, but it is difficult to rank on the search engine, whereas in Hindi it is just the opposite, ranking a Hindi blog is easy but doing SEO to a blog is very difficult.
So what is its solution? How do we SEO our Hindi blog? I have come to this article by answering these questions.
By the way, I have been blogging for 3-4 years, but I was an English blogger, but to support my native language Hindi and to give information about technology in Hindi, I started a Hindi blog, but after a few days I realized that Hindi There is a lot of difference between the SEO of a blog and the SEO of an English blog because the font of both is different and the audience also comes to the point of issue without spending much time west.
The main part of the search engine is the keyword ie search query, through this people reach your blog, but the main problem in Hindi blog was that people do not query in the same font, let us know how the Hindi audience search. , I take a simple example about android mobile, if any Hindi user wants information about android, then he searches like this –
What is Android?
What is android in Hindi?
Android what
Hindi keyword research
You can see that I have tried to tell the search volume of all these queries through the keyword planner above. Now you must have come to know how people search but google or other search engine ranks you for any one query. And for whichever query your site ranks, you will also have to create content according to that query.
Whereas in English there is only one query like "what is android", it does not confuse the user nor blogger, but in Hindi blog there is a lot of confusion for the user and also for the blogger, so due to this confusion I have Started doing research about SEO of Hindi blog. I analyzed the site of many popular and high traffic Hindi bloggers, like their top keywords and pages, how they keep the title of their blog etc. My confusion did not go away with so much, I had other doubts like how to find focus keyword, how to write URL etc.
I did full 1 month research and I got answers to all my questions, today I will share with you so that you can also make a high traffic Hindi website.
Friends, whatever you try, like share in social media, refer traffic etc. But the main source of traffic is the search engine, I do not say that stop marketing in social media but I have been personally experienced, I joined many groups where there were millions of people and I do my new post daily. shares but hardly any of those millions of people who read my blog post, most of the people would have just liked the post or commented on the same. But I would say this for social marketing of Hindi blog, you can use social media sharing buttons in your blog. Put it and make a page and group, put auto post sharing on it, just give maximum time to SEO because it can give you SEO success in the long term.
Now let's talk about SEO, then maybe you know what are the main factors of SEO, if not then I have shared it below, you can read –
Title
Description
URL
Breadcrumbs and Navigation
Quality content/Keyword research
Anchor text or interlinks
Image alt tag
Use heading
Robot.txt
Google Mobile site
Backlinks
Webmaster Submission
These were the important factors of SEO, I have only mentioned their names here, I think you must have known the meaning of all these, if not, then I will share about all these in my next article. Now you must have known that all these SEOs Now you must be thinking what is new in this, I already knew about it but let me tell that Why do none of these factors work in Hindi? Here are the factors that do work in Hindi blogs. So I am telling below what works in Hindi blog. That is, complete information about Hindi Blog SEO. Please read and understand carefully.
Table of Contents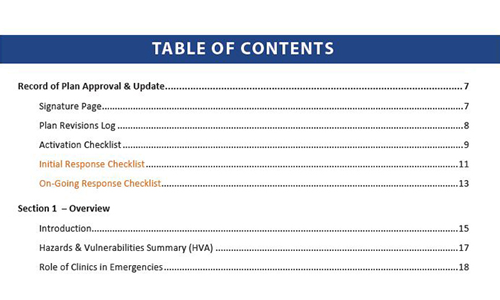 Select Target
The title of the Hindi blog post should be
What should be the URL of the post?
Meta Description
Internal Link
Comment
Backlinks
Forgot keyword research
Mobile Friendliness
Select Target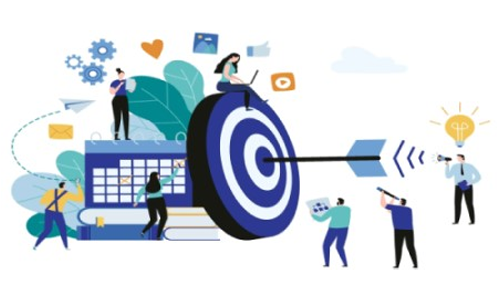 If you are a Hindi language blogger then definitely most of your users will be from India. So your main target should be India only.
Second thing, the main problem in today's day is that many bloggers are not able to choose the language like they get confused in Hindi vs Hinglish, in fact I was also very confused earlier. So I thought I would do it practically myself, So I blogged in Hinglish for 2 months, I just got the information that Hindi is much better than Hinglish and today both Hindi and Hindi are same thing in the eyes of google, so for you language Normally choose the spoken language like Hindi with English words in between so that the user flow is maintained.
You have to choose the language of the blog, which query you have to focus on for the long term, think about the query I have mentioned above and decide that according to which query you want to rank in, the language of your blog Select and write the post.
You can use google webmaster tool to target country of your blog by going to Search Console>>search traffic>>International Targeting, you can target India or buy .In domain too. This will improve the ranking of your Hindi blog. .
I am not saying that you should not use Hinglish but I think I did not like Hinglish that much its my personal opinion.
The Title For a Hindi Blog Post Should Be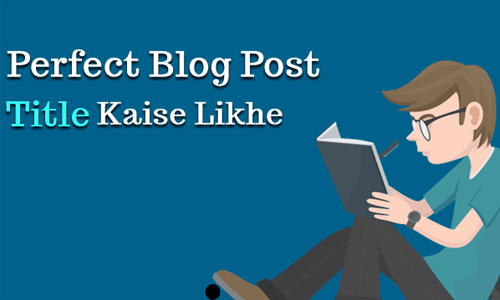 This is where the main problem comes that how to choose the title of your Hindi blog because there is a lot of confusion in the Hindi blog to the user and the blogger too, so first of all I had asked to choose the target. The thing is you must have decided your target search query. , now you write the title accordingly. I think you target any 2 type of search query, because of this the chances of increasing CTR (Click through rate) are very high. So for a perfect Hindi post title, you can choose any combination given below.
what is android in Hindi
What is Android
According to the example I have given above, you can choose a better title for your post.
You can keep the title of your blog page as you want but you can choose any combination of SEO title or meta title like Hindi and English or English and Hinglish or Hinglish and Hindi.
meta tags hindi blog seo
You can keep different titles for users and search engine, for this you use Yoast SEO plugins.
What Should Be The URL of The Post?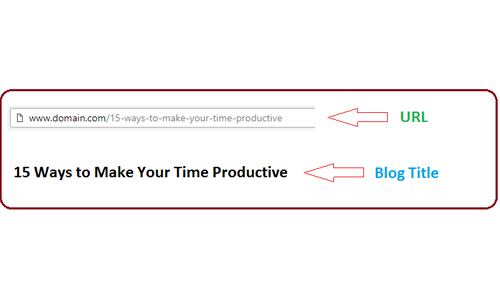 The URL is one of the most important things of any post, you can easily set URL in English but how to do URL in Hindi? It is a bit difficult. So for this I would advise you to keep the URL in the same language as the language you have targeted for the search engine, like if you have targeted your Hindi and English, then keep the URL in English and if your Hindi And if you have targeted Hinglish, then keep the URL in Hinglish. I think the language you choose should be in the same post title and URL. Below are some examples of URLs.
Hindi-blog-co-SEO-how-to
Hindi-blog-KO-SEO-case-Kare
how-to-SEO-Hindi-blog-in-Hindi
Keep the URL of your blog as short as possible.
Meta Description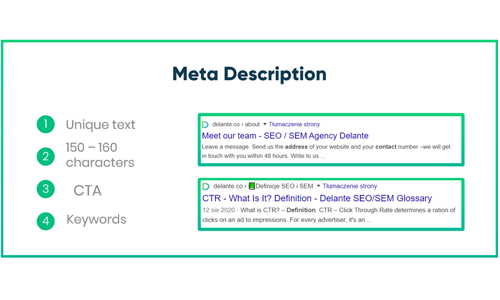 By the way, many SEO experts do not consider the description as the ranking factor for the search engine ranking. Because google automatically changes your description according to the search query, but you must add a unique description to every post of your site, you must add a unique description to your blog. Any paragraph of the post can be used.
Internal Link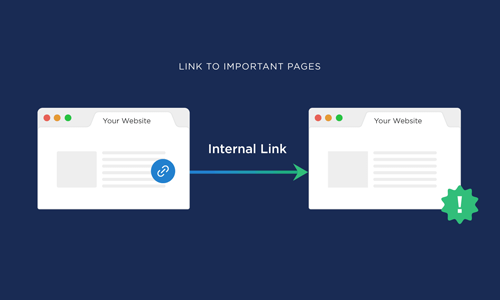 Internal link is very important for a blog, through this you can get backlinks from your blog itself and can also reduce bounce rate., So use internal link in every post, you can take example from blogging my post. You can see how to earn money, how well I have done internal link decoration in it. You should also use the same internal link in your blog.
Comment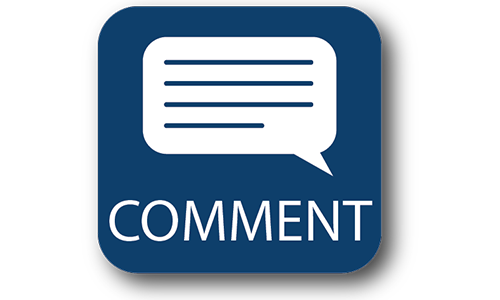 Comment is very impotent for any blog, I still remember when I used to wait for a comment for my blog, but today many comments come in my blog. Comment is very important for Hindi blog because it will help you. Mixes keywords and search query juice through comments in the blog, which increases your search performance. You should always use comments in your blog and answer the comments of your readers.
Backinks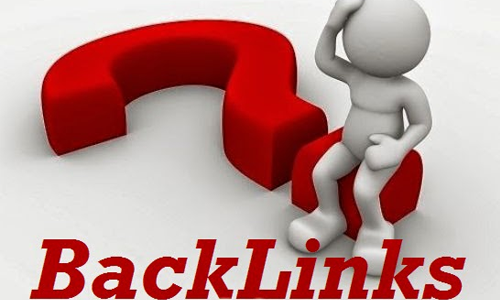 Creating a backlink for a Hindi blog is not a very difficult task, I had given details about it in my previous post. So I will not discuss about it here, for more information, read the post on what is backlink.
Forgot Keyword Research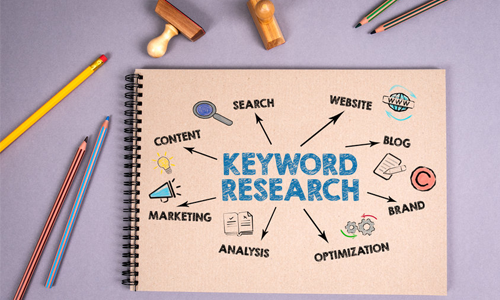 You must be thinking what did I say? Yes, you read it right. Many Hindi bloggers use the English keyword in their blog. But if you use English keyword, then your blog will rank for English word not in Hindi. So my advice is that you should use a good search query instead of keyword. Target and decorate it in your blog.
Suppose I have written an article about android phone then I will choose your keyword "android" but this is totally wrong way because if you do this then you will not get any benefit from it.
I think you write the article neutrally, which people like, you will not even know how your blog will rank well without keyword.
Actually I also never did keyword research in my blog but my ranking is high, just write those people who like to read that's it.
Mobile Friendliness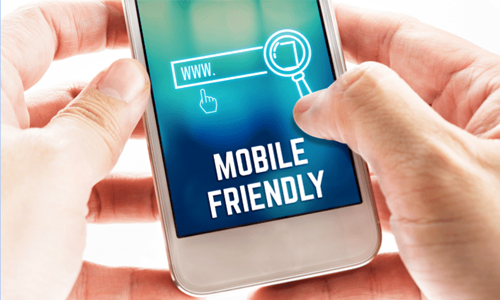 I have seen blogs of many Hindi bloggers, their blogs look great on desktop and open, but when we use them in mobile, the performance of both loading and page becomes very low. So you should take good care of it. Your site should be responsive and mobile friendly. Because it is a very important ranking factor for SEO and search engine.
Friends, you all know that more than 50% of users use mobile and search from mobile to read something, then use google's free tool mobile friendly test to check if your blog is mobile friendly or not. Also, make sure your blog is mobile-friendly.
Friends, although the topic of SEO will never end, but I have mentioned all the Hindi blogs related to SEO through this article, other SEO factors are the same like English blog. If I get more information then I will through this post. I will definitely tell you and if you have some extra information about Hindi blog SEO then definitely tell through comment.