Best Ways to Earn Money While Sitting at Home By Digital Marketing
Digital Marketing January 6, 2022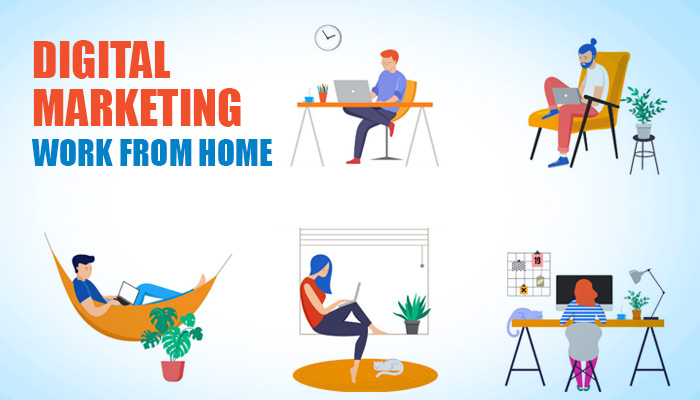 You get on to the Internet, you're able to access the entire world from the comfort of your own home. Digital marketing has emerged as a new method for making money quickly and easily. Following are ways to learn Why Digital marketing is a great way to earn money while sitting at home.
Create your website: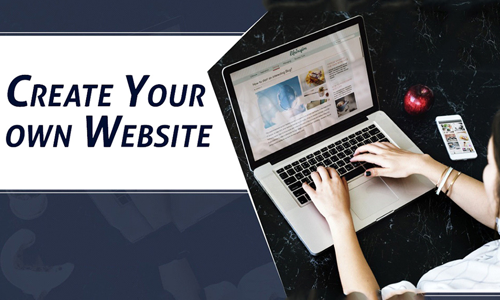 You can start a blog in a few minutes. Maintaining a steady flow of new content is a difficult task. Here are some of the essential blogging rules. If you're willing to go through these steps, you're on the correct track to making money online. Websites and blogs are excellent places to show off your skills.
Freelancer: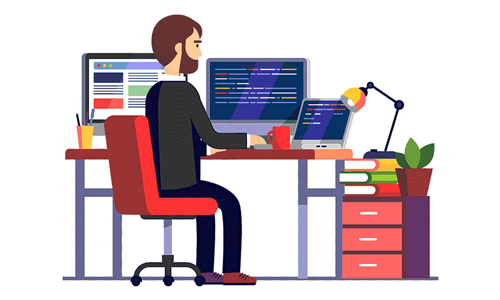 As a freelancer, I work with clients who need a variety of digital marketing services from a skilled professional. You can bid on a wide range of jobs, spanning coding to content creation. To get paid as a freelancer, you can sign up with several websites.
Using social media sites: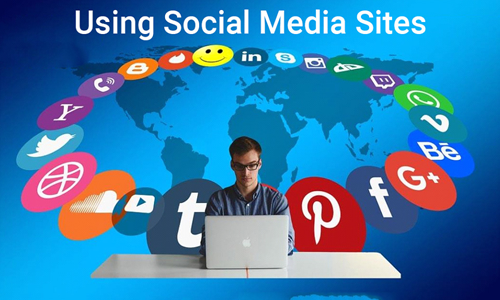 Social media has been the most effective means of interacting with the general population in today's world. You can charge quite a bit of money for a sponsored post if you are a community admin. If an Instagram influencer has a large following, they might charge Rs. 20000 for each post.
On the Internet: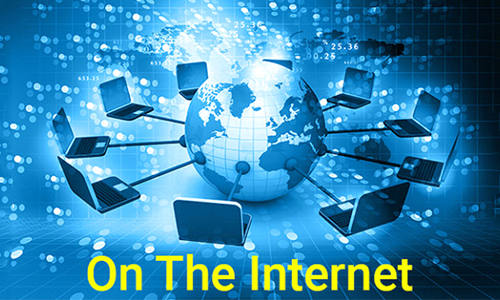 You don't need a storefront or brick-and-mortar designs to connect with your customers! Earning money as a blogger can sell baked goods like cakes or handmade cards like greeting cards or candles on your website! Simply promoting and marketing will result in a rise in your income. You can sell your products online on your website or through existing markets.
Promote your books and e-books: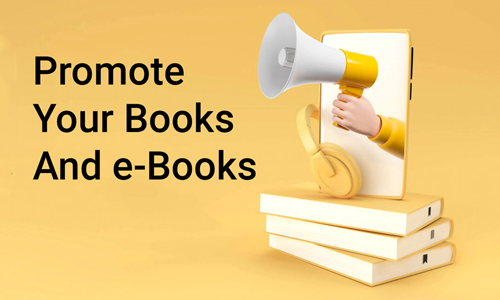 Authors that write short tales, articles, or books can benefit from this choice. On the Internet, these books can sell. A freelancer can be a writer, a cameraman, or a coder. People who dislike long journeys, such as young mothers, will find this work great here! As a freelancer, you can work on multiple projects from the comfort of your own home.
Build mobile apps: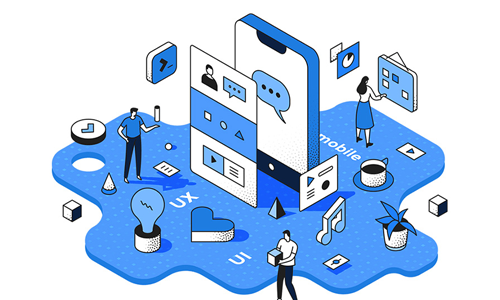 These days, everything is done via a mobile app. Developing a smartphone app is inexpensive, and online services have high-profit margins, making it a good investment. Isn't it possible to make a fortune with a single fantastic idea? Sixteen percent of Android app owners make more than $5000 a month by providing app services. It's an excellent place for tech-savvy digital marketers to get their feet wet.
Affiliate Marketing: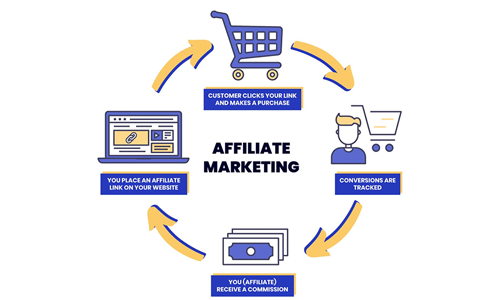 Most bloggers rely on this as their primary source of income. With the help of affiliate programs, bloggers who write about gadgets can earn more money from their posts. A commission is earned for each sale, and the more expensive the goods, the more money you'll make.
Earnings from a Writer's Job: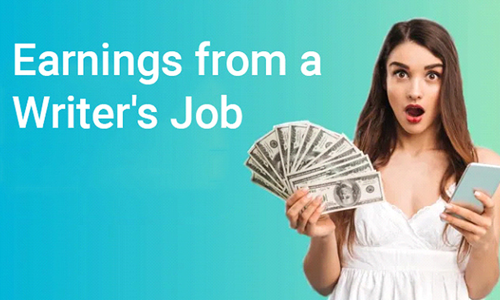 If you're fluent in a foreign language, digital marketing can open doors for you. While sitting at home, you can earn money by writing engaging blogs and articles. Make sure to keep up with the latest trends in keyword research while you're at it.
Become an Advisor: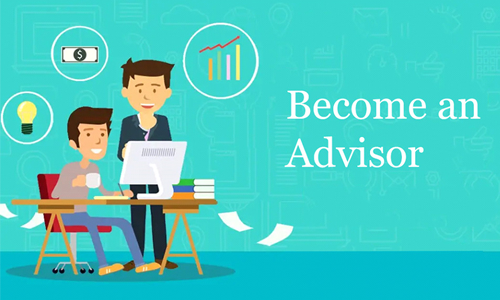 After mastering the digital marketing industry, there is no stopping you from achieving your goals! As a business mentor, you can advise new businesses and websites on their internet marketing strategy. Consulting firms with a good reputation might charge up to Rs 5000 an hour for their recommendations on how a company's online platform can improve.
Web Designing: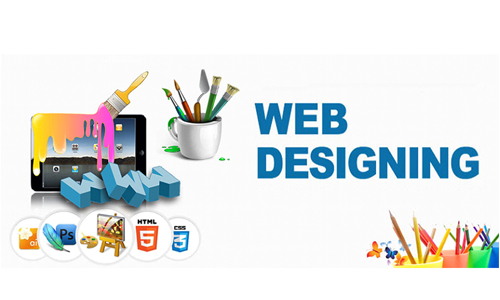 Many businesses would benefit from having a web presence if you can still create and maintain it from the ground up. Planning, structuring, building, and maintaining a website are all included in web design. Color and picture usage must be innovative, and the text must be compelling.
Email Advertising: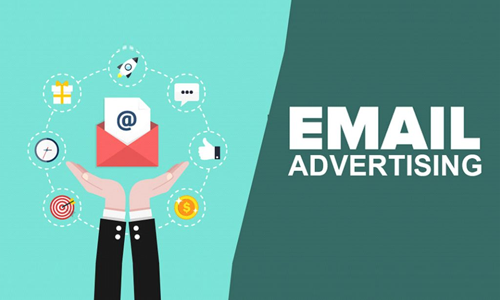 Because of this, a marketing strategy is a great way to engage with new customers. It involves sending recipients interesting emails that entice them to check out the website or purchase without coming across as intrusive.
Marketers are in high demand these days. In big cities like Jaipur, Hyderabad, Delhi, Noida, Mumbai, and Chennai, digital marketing courses are among the most popular and in-demand.
There are many Digital Marketing Institutes in Jaipur which are providing best digital marketing course online. When it comes to advertising and marketing in Jaipur, no one knows us better than we do with the help of a digital marketing course in Jaipur.
And for IT products Doomshell: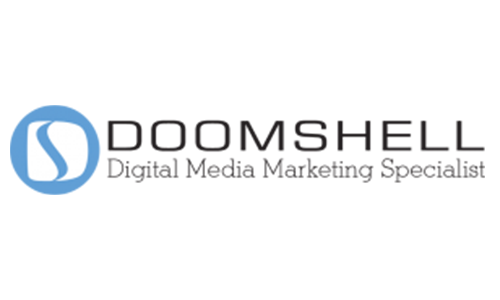 Doomshell Softwares Pvt. Ltd. owns and operates the DAAC, a private training facility in Jaipur, Rajasthan. Website design, Web programming, Animation, Graphic Arts, and And IT products Doomshell sectors are all areas of expertise for this organization. In Jaipur, you'll find a slew of Digital Marketing Institutes.
Conclusion:
Digital professional SEO tactics will use to make money online. We may respectably earn money from our own houses without going through the hassle of working in an office by learning from the Digital Marketing Insitute in Jaipur. As the Internet has developed, people have been able to work from their homes.