Best Reasons to Study Data Science in 2022
Digital Marketing July 20, 2022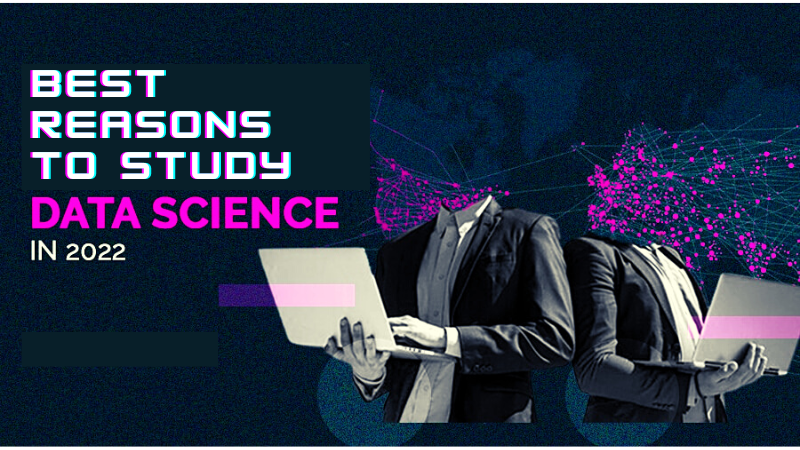 Today's data-driven environment makes learning and mastering data science essential for every organization, making it an attractive career option.
Analytics is essential for digital agencies since the ultimate goal is generating meaningful and insightful insights from data and assisting organizations in leveraging their power.
This post explains why data science, advanced analytics, and other artificial intelligence-related careers aren't only in demand now and in 2022.
The number of job opportunities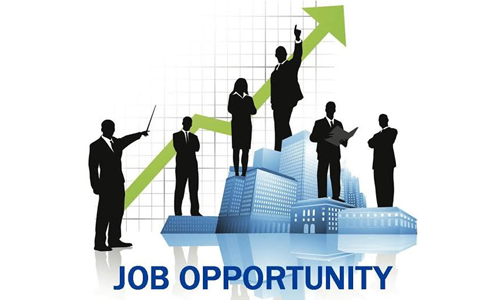 Many professions and functions are available to data scientists, including IT, healthcare, and security. Data engineers, data scientists, and prominent data managers can all be employed based on their skills.
As data scientists provide economic output to enterprises in today's data-driven environment, they are a prominent career option. With many companies actively recruiting data scientists in recent years, data science offers a variety of networking opportunities.
High Salary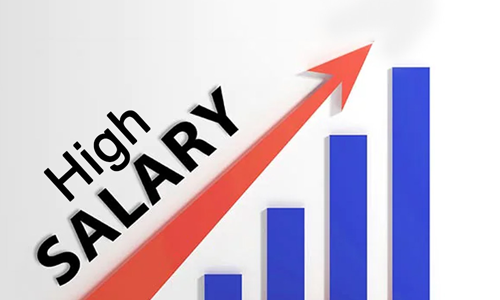 Positions vary in salary and are influenced by industry, location, and services. Brand building is enhanced by data scientists' use of data analysis methodologies.
The value determines the data science specialists' pay they bring to the company. You can earn more money yearly by increasing your analytical skills through online classes, for instance.
Demand is on the rise.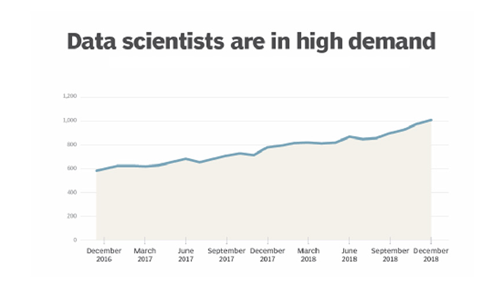 Globally, data scientists are in high demand to improve data-driven activities as the digital world becomes more sophisticated daily. For commercial development, any major company should hire a data scientist capable of gathering, analyzing, and interpreting massive amounts of data.
As a result, digital companies are constantly looking for data scientists with the appropriate data science abilities to ensure the success of their data analytics.
Defeats the competition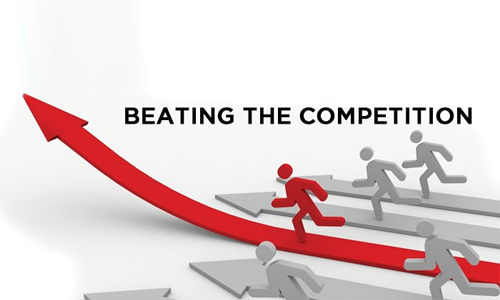 Studying data science is a rapidly expanding field. The demand for data scientists is greater than the supply, even though there are many professionals. Compared to other typical IT jobs, it is still a growing field. As a result, there is minor rivalry in data science, giving you a better chance to rise to prominence quickly.
Given the current circumstances, there is a mismatch between demand and supply for data scientists, as evidenced by the fact that the number of data scientists is still minimal.
Flexible Learning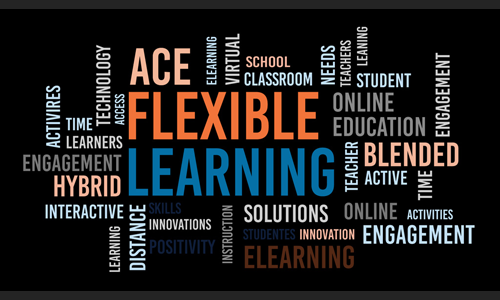 You don't need face-to-face schooling if you want to learn data science and develop your skills in this subject. Many online data science courses are available, regardless of when or where you want to take them.
Taking a Data science course allows you to push and reinvent yourself through a self-paced core curriculum that helps to learn data science at your own pace.
Centre of Decision Making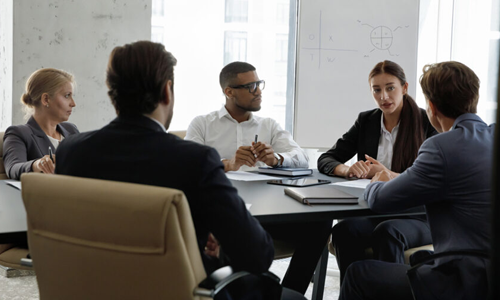 While data science is driven by various talents and responsibilities, being in a decision-making role gives you more opportunities to shine. Data scientists develop diverse abilities, from statistics to IT understanding. As a result, they are at the heart of critical decisions that will lead to better outcomes.
You have valuable expertise that will help you establish your own business. You may learn data science to get satisfying work or develop your own business because you can obtain the necessary skills through an online data science education. This is one of the advantages of effectively applying data science.
You can have a platinum pass to expand your skills and establish your start-up if you have a collection of diverse data science knowledge.
Business Optimization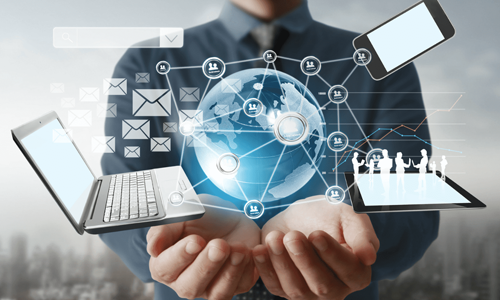 Learning data science is a fantastic way to gain the technical abilities you'll need to contribute to company improvement significantly.
Because data science is such an essential topic of study for company development, data scientists with specific knowledge and expertise can expect to advance quickly in their careers.
Learning about cutting-edge technology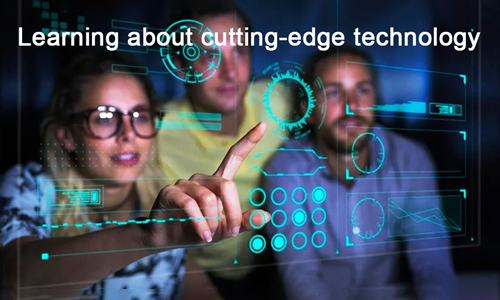 To achieve success in data analytics, data science specialists must possess technical abilities, including applying cutting-edge technology.
Data scientists are experts in analytics, computer science, communication, and visualization of data-driven insights. Therefore, data science encourages the development of technical skills and promotes the learning of emerging technologies such as artificial intelligence and machine learning.
An exciting career path with a future focus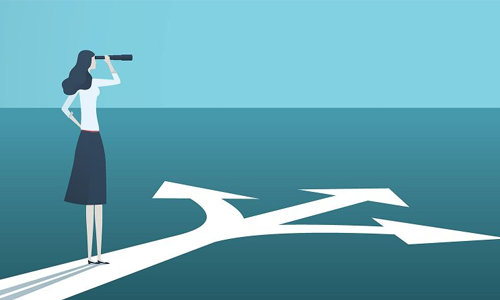 It is a promising career path for anyone interested in learning more about data science.
By understanding data science, you can put yourself in a powerful position. You will be able to advance in your career by learning data science and cutting-edge technology.