Are You Looking For Best Institute For Android App Development in Jaipur ?
UI/UX DESIGNING January 3, 2020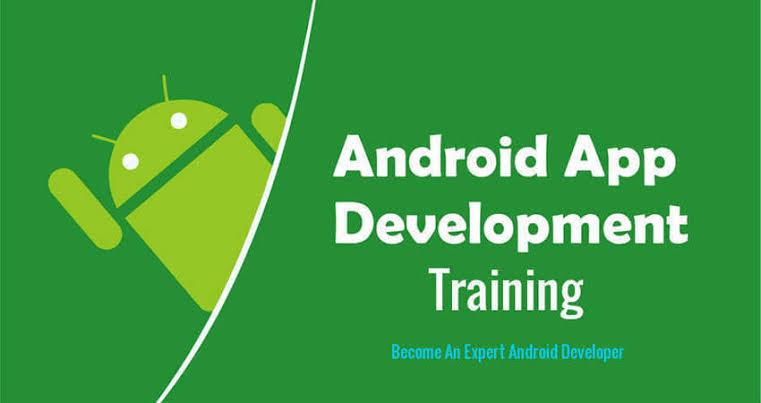 Looking for the best institute for android app development in Jaipur, where you can have a great learning experience near you? Android is right now the most popular and used mobile platform available in the market. Over 80% of the mobile platform market is dominated by Android Operating System. Android training plays a vital part in today's world. The android field is a wide field that has developed with time. There is a huge demand for android developers as the market is growing rapidly. There are a number of institutions for android app development courses in Jaipur but finding the best one can be difficult. But if you focus on finding the right institute you will get success at the starting of your career. Only a few institutes like DAAC offer you career-oriented, flexible training sessions. DAAC is the best android app development institute which also provides you with summer internship training. Tips to be remembered before joining the android training in Jaipur.
Course content: As the android market is continuously increasing, the course content is also needed to be updated with time.
Professional learning: As the course is advanced, great learning with flexible teaching is a must.
Certificate: A certificate plays an important role in this field. make sure to choose an institute which provides you with a valid certification.
Placement: As the course needs a proper training session, it is important for one to look for a placement guaranteed institution.
Why DAAC?
Daac
is one of the oldest and the best android training centers in Jaipur. Daac has been serving in the IT training field for the past 13 years. We have the best and experienced professionals which help you learn the technology and help you grow and stay updated in your field. We have a high tech infrastructure with android app upgrades and certification with 100% placement guarantee. Our professionals make your learning experience better and simple. Here you can ask your queries related to android and you will get all your answers.
Reasons to Choose DAAC:
Professional tutors
Best learning experienced
Upgraded training
100% Placement guarantee
Certification
Live projects
We assure you to make your learning experience an excellent one with us. Our professionals are always ready to help you with all your queries and help you grow better. we provide course certification and a placement guarantee. If you are looking for the
best institute for Android app development
which provides you summer training, Do join
 Daac (
best training institute in Jaipur
)
 for the best learning experience.