What the Future of Web Designing Looks Like
Mobile Development March 10, 2022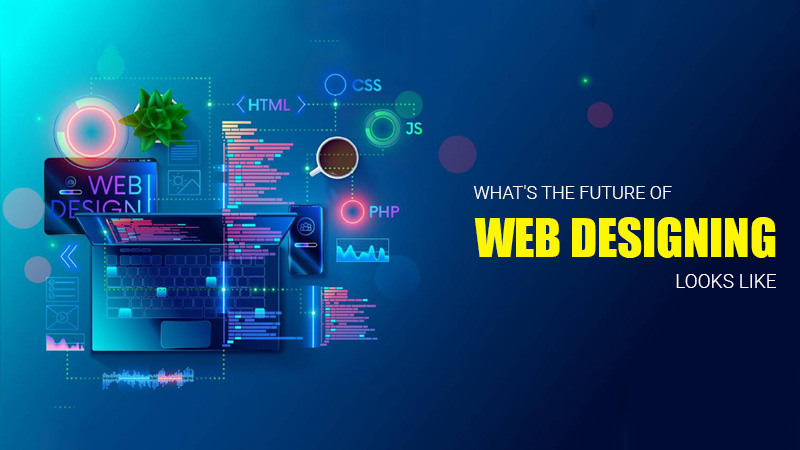 Introduction: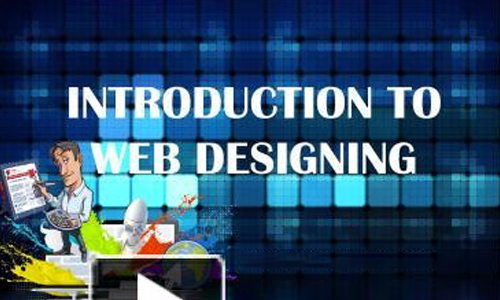 The description of web designers' job is to design and make the format of the websites, pages, apps and other software. Different private and government companies, industries and entrepreneurs assign the website designing to the web designer. Multiple institutes train their students with this excellent course. The best web designing course also makes a web designer professional and efficient. Moreover, modern web designing and training courses are being introduced. This intelligent technology is becoming trendy now a day. So, the future of the job description of web designing training course is positive. It is getting popular day by day.
Future of website designing: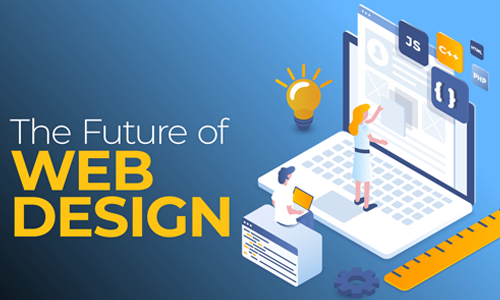 Moreover, the future of web designing is bright due to its importance in user interface and user experience. These two tools have a significant impact on web designing. These tools help increase the efficiency of the users by keeping them focused.
Preference-driven layouts: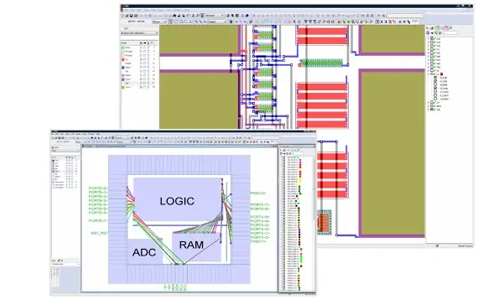 More tailored web experiences are now possible thanks to web development advancements. It can range from adding a dark/light mode switch and other options to customize the look and feel to provide the material that is specifically suited to the user's preferences. The internet is becoming more and more user-centered due to new design principles and algorithms. In the future, web design will place even greater emphasis on catering to users' wants, needs, and preferences.
Data and design collide: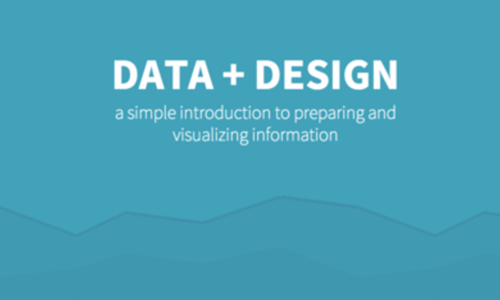 Web development and design are being transformed by data analytics. Companies frequently have different design and data teams. It's the designers' job to think about how a website should look, rather than what the users want. This obstacle is being overcome by data-driven development. Web designers will better understand how visitors utilize their site because of the convergence of design and data. Preferences can be saved so that users can pick up where they left off.
Dialogue-based User Interfaces: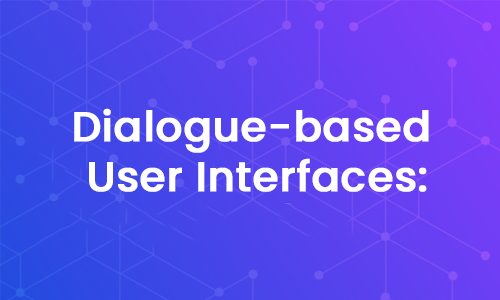 Today's web designers have just 50 milliseconds to make a decent first impression on their visitors. Conversational user interfaces (CUI) have emerged due to the increasing focus on the end-user in online encounters. Natural language processing and human language comprehension are used in this process. A CUI is a user interface that enables real-life communication experiences and interactions with people.
Animated Web Content: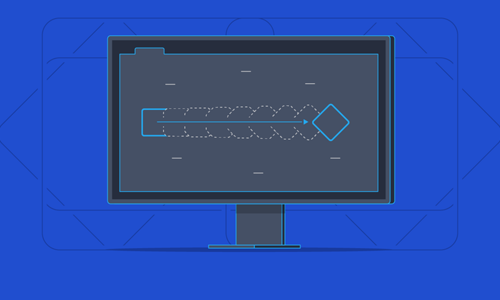 A static website can become a dynamic one with animations. Imagine having a website that could communicate with you in a conversational tone. When a website is animated, it makes it more appealing to visitors. Using this method helps focus attention on the most crucial parts of the website. UI animations have developed as a prominent trend in web design as it gets more aesthetically pleasing.
Virtual and Augmented Reality: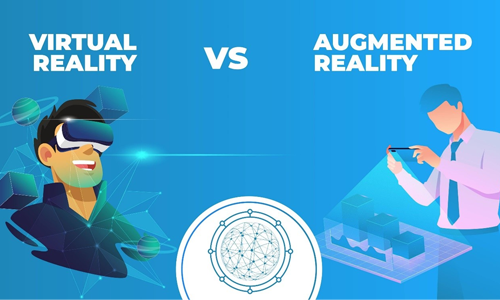 As virtual reality and augmented reality transform website design and online marketing, so does the online advertising landscape. In the United States, there were 90.9 million mobile AR users and 57 million VR users. By combining augmented reality and virtual reality, web designers can develop more engaging and conversion-friendly content. AR and VR experiences are more memorable than text, photos, or movies.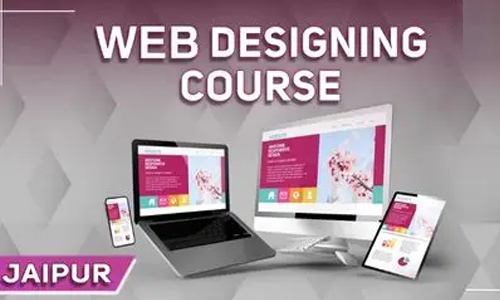 Web designing course in Jaipur is also expanding. The demand for a web designer is at its peak everywhere. As a web designer, you should take the Web Designing Training in Jaipur to learn more about the internet. The web design discipline allows you to experiment with the most cutting-edge approaches to infusing a website with a distinctive and individual style. Jaipur's best web designing institute encourages students to explore their creativity and utilize it appropriately.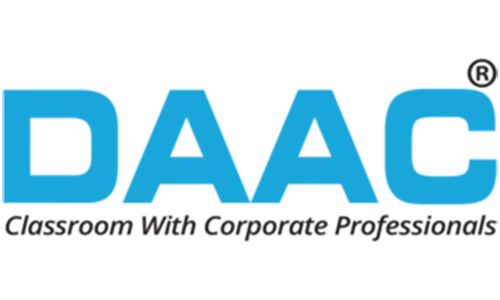 Jaipur, India, is where the institute is located. One of India's most prominent institutes for students interested in web design education and training. Both undergraduate and postgraduate degrees are available at the institute, providing a certificate program.
The Karmick Center: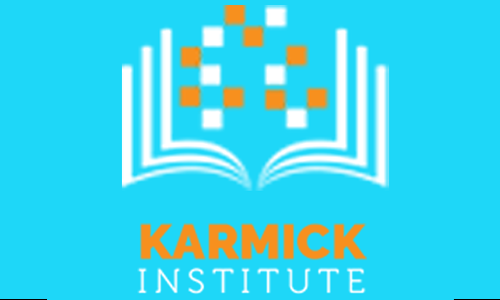 Kolkata, India, is the location of this institute. Web design, interface design, authorship, user experience design and search engine optimization are all covered in its courses.
Academy of Management and Design: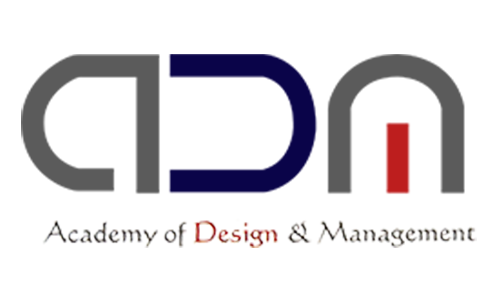 There is a New Delhi location for the institute. The institute's constant innovation, integration, and dissemination of industry-relevant skills aid in developing design and design management candidates.
Website designing course online: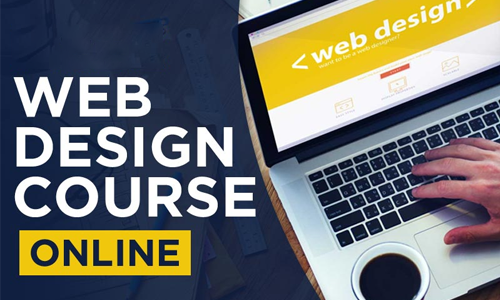 Furthermore, people are choosing website designing courses online in this pandemic. DAAC web designers deal with the material creation and programming that an organization sets up for them. Thus, as a career, web design is an excellent opportunity if you want to step into the software industry. Following are website designing courses online:
Treehouse: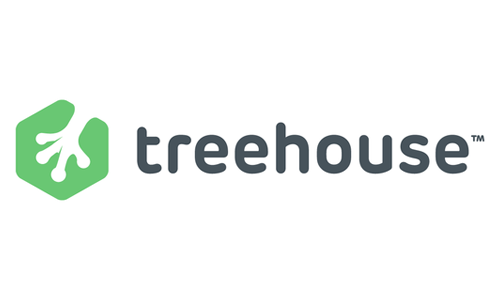 Treehouse, a video-based training company, founded in 2011, offers hundreds of courses in web design, web development, mobile development, and game development for all skill levels. The films are expertly produced, the instructional content is of the highest caliber, and everything is updated to reflect the most recent technological advances.
Sitepoint: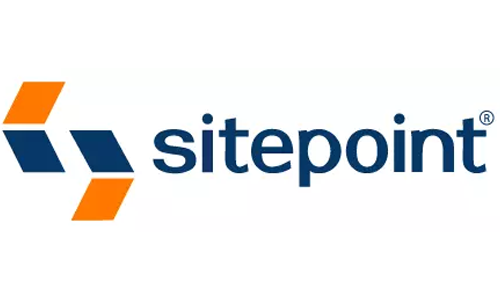 Since its founding in 1999, Sitepoint has become one of the leading books about web design. Online web design classes have been a part of the company's offerings since 2010, and they're well-regarded in the industry. There is a clear learning route provided by Learnable, which was previously sold under the name "Learnable." Additional resources include ebooks, seminars, and screencasts.
LinkedIn: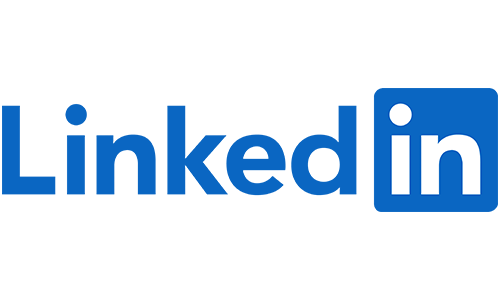 LinkedIn, formerly known as Lynda, has a laser-like concentration on helping you advance your profession. For example, if you're logged into LinkedIn, you'll see that training material relevant to your requirements is automatically displayed. Additionally, the technology makes it simple to add new abilities to your LinkedIn profile.
Conclusion:
The future of websites will be user-centred in these instances. It will be necessary to rethink how interactions are implemented at each point of contact. In the end, it all boils down to the fact that the future is wide open for interpretation and out for grabs right now. The task of keeping up with all that is going on in the technology age is nearly impossible.
FAQs:
How much does a web design course in Jaipur cost?
Costs for web design courses vary widely among institutions, depending on course content, length, and other characteristics. A three-month to three-year diploma program typically costs between Rs. Fifty thousand to Rs. 15 lakhs.
Is web design a simple course to complete?
With Webflow University, you can learn web design and programming in a way that doesn't need much effort.