Strategies For A Successful Website Designing
Web-development March 3, 2022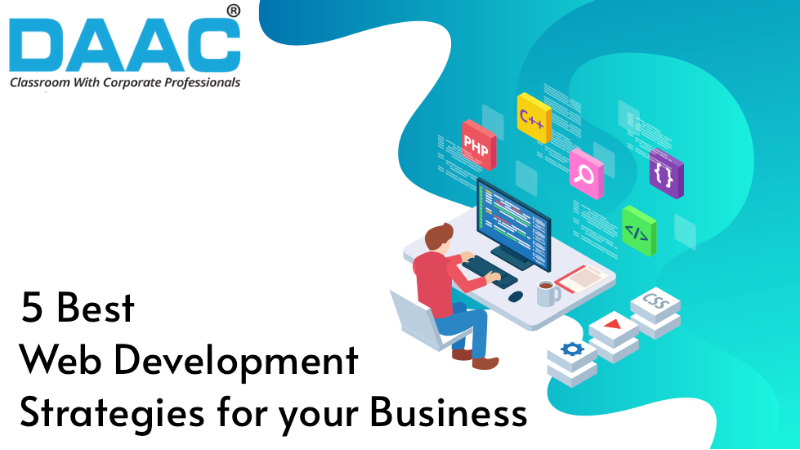 Introduction: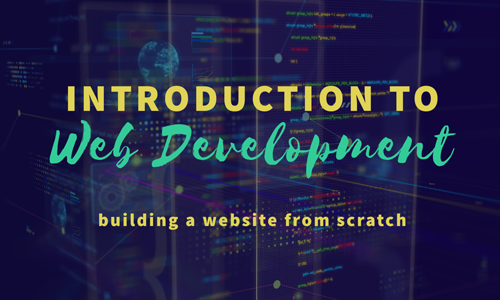 Web designing includes HTML and CSS, the essential software for making websites or pages layouts. These are the critical tools to design the format and style of the websites. In web designing, the sites and internet pages are built with unique designs, layout, graphics and other important tool. These tools look at the internet sites that you use daily. Different web pages, software and mobile applications are also designed through web development and web designing course. Web designing course in India is getting popular.
Powerful web designing Strategies: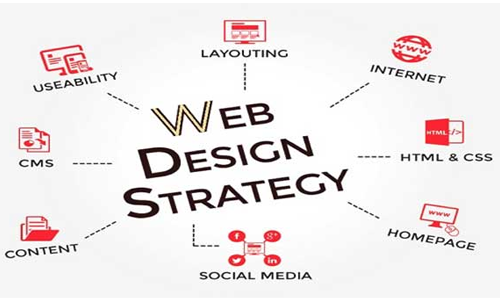 A powerful website or webpage can boost one's business due to its convincing design. Many web designers are engaged in making impressive web pages, but those pages are not so appealing. The less attractive web design can negatively impact your company's image. The 5 popular ways to design your websites by DAAC are as follows
1: Make a format: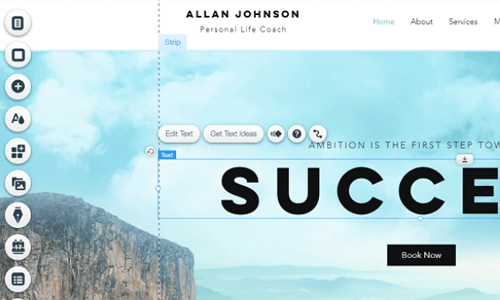 Map out your customer's journey from the minute they land on your site to the moment they buy from you. What they will be looking at, reading, and deciding on is a terrific opportunity to think about it. If you want to design a successful website, you really ought to know this. The point is still made, even if the graphics aren't as elaborate as they were.
2: Add social media share option: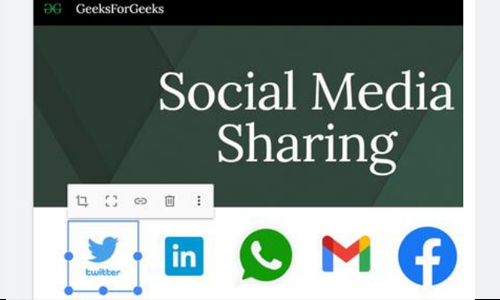 If you're like the majority of Amazon shoppers, you'll gravitate toward things with a high number of four- and five-star reviews from customers who took the time to share their thoughts on the product. After reading these testimonials, we have increased trust in the product's capacity to fulfil its claims and meet our requirements. All of your advertising strategies will be affected in the same way.
3: Work on SEO to attract millions of users: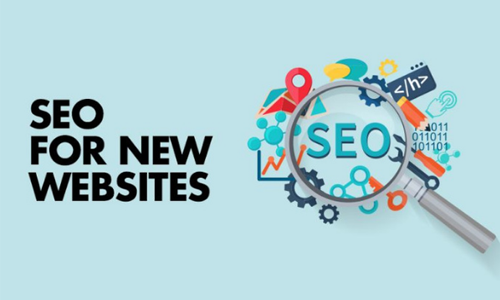 Even if you had the most well-designed and user-friendly website on the internet, it would be useless unless people could find it. SEO, social media, and digital marketing are critical components of a successful digital marketing strategy for a website. Being seen, targeting platforms, and making the most of your content are crucial. Make sure you have a plan in place before you begin optimizing your website for search engines.
4: Focus on website Navigation: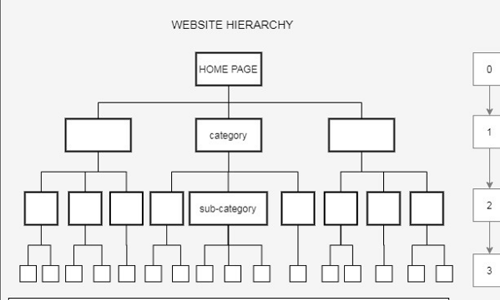 A website's layout is one of the few things that visitors notice when they arrive at a site. If your site's navigation is terrible, all of the other elements you've worked hard on won't matter. You want your site's navigation to be simple, attractive, and straightforward for users to use so that they can discover what they're searching for quickly and easily. So many strategies can be used to improve navigation, such as allowing visitors to view slideshows to change pages by swiping on the screen.
5: Make compelling and convincing content: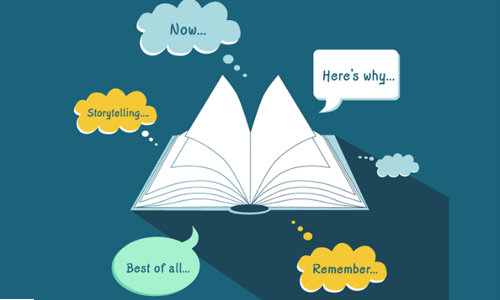 The "readability" of writing is determined by how quickly readers can identify words, phrases, and sentences. Users will browse or skim your site with ease if it has a high level of readability. As a result, learning becomes a breeze. It's pretty simple to make your website more readable by following these guidelines:
Contrast is essential: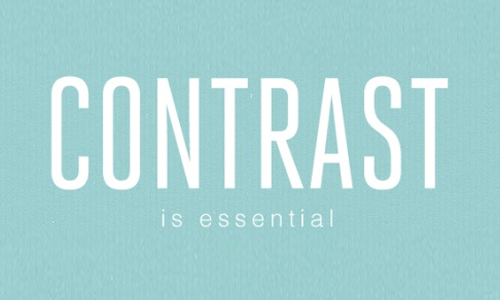 There are numerous advantages to using a high contrast level between your text and background colour, including increased reading and usability. The colour design of your website should reflect the colours of your brand, but make sure there is enough contrast between your pieces.
Letters in the size of an A4 sheet: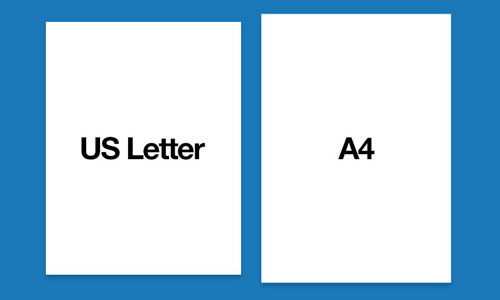 Smaller fonts are challenging to read for the majority of the population. At least 16pt is a common rule of thumb for web design.
Web designing online training: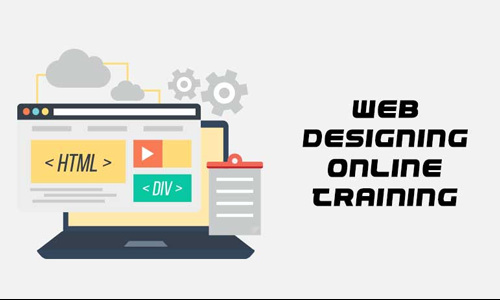 Studies reveal that your prospects are 58 per cent more inclined to buy your goods if they see impactful testimonials from genuine people. As a result, numerous options are available to improve your websites and web pages through web designing online training.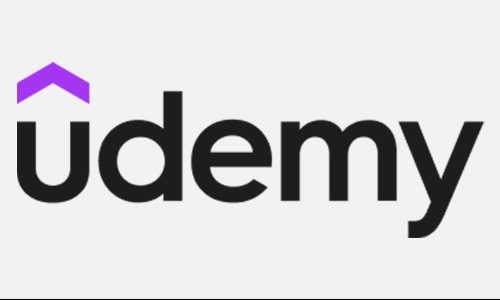 To learn web design without the hassle of being locked into an ongoing subscription, Udemy is an excellent choice. In contrast to the carefully curated courses offered by companies like Treehouse and Udemy is an open market where anybody may create their system in the hopes of making some money.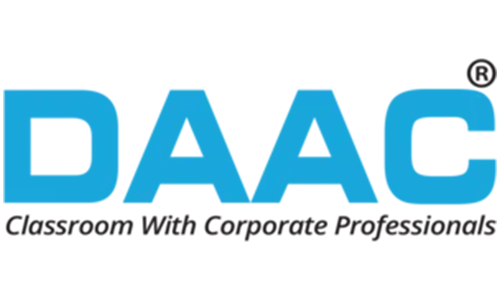 Since its inception in 2012, Thinkful has positioned itself as an "online coding Bootcamp" dedicated to preparing students for careers as professional web developers. However, Thinkful's secret sauce is its apprenticeship approach, in which you are paired with an experienced mentor who offers assistance and direction via many hours of daily live Q&A sessions.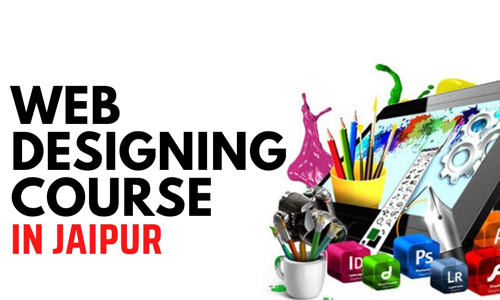 Web designing course in Jaipur is also demanded due to its increasing scope. With the rise of online learning, it is now easy for beginners to learn the fundamentals of web design through online courses. Even while all of our systems cover all of the fundamentals, which one is right for you is dependent on your budget and time constraints, among other factors.
Webflow Masterclass: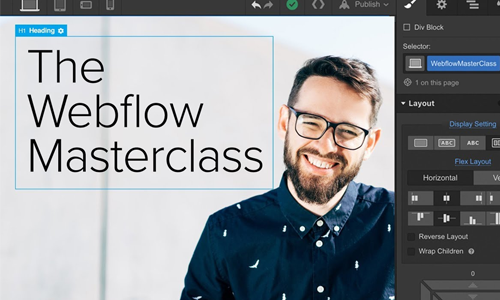 The Webflow Masterclass by Ran Segall, a web designer with over 17 years of expertise, is first on our list of the finest courses in web design. Flux Academy offers a 12-hour web design course taught by Ran, aiming to simplify the process.
Treehouse Web Design Track: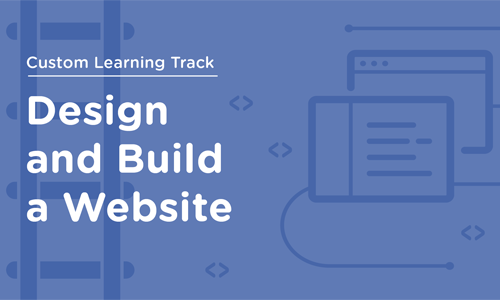 There isn't a single class in the Treehouse Web Design Track. A "track" of courses designed to teach you the fundamentals of web design, rather than a single subject. With an emphasis on the fundamentals, the system moves on to more complex material like Flexbox.
Conclusion:
Designing your website can take you in various styles and directions: from the classic to the minimalistic, from the fun and vivid to the sleek and contemporary. When it comes to your final design according to DAAC, it's essential to keep in mind a few criteria that apply regardless of your style or industry.
FAQs:
What exactly is a design strategy for a website?
A strategy for web design is a set of actions aimed at achieving the website's objectives. Web design strategy is essential if you hope to succeed with your website.
Precisely what is the most common issue that site designers deal with?
In web design, one of the most demanding components includes ensuring a user experience that is universally attractive and appeals to a wide range of different people.