Online Courses to Improve Your Career During Lockdown
Digital Marketing January 18, 2022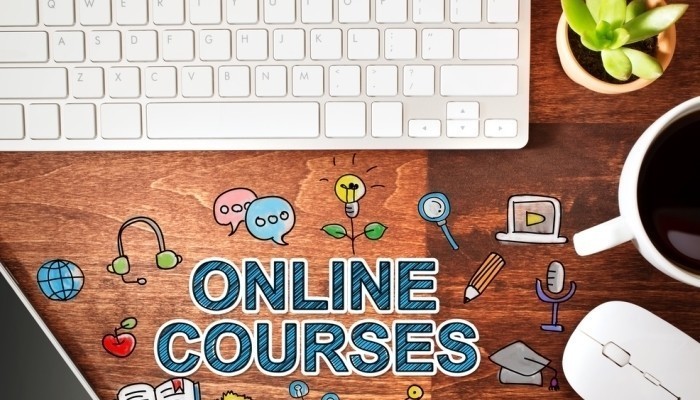 The Government has initiated a lockdown for 21 days. Schools are closed, but that does not mean you can not teach.
Corona is a reason for that everyone is sitting at home and there is not even anything to do at home, then this is a great time to learn something new to try something new.By the way, we have a lot of household work, office work, and other responsibilities and are unable to find time for ourselves. but this lock-down is nothing but there is a lot to learn. We are providing you an online language learning course in Jaipur for which you do not have to go anywhere, just stay in your home and take a comfortable class on your laptop.
Online courses & Learning platforms gives you the opportunity to learn and grow in your life. However, we find multiple online courses in Jaipur & platforms. It is somewhat confusing that which one will be best for career growth.
Search Engine Optimization courses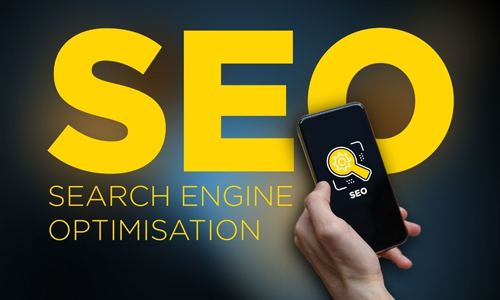 Understanding digital marketing online training courses are useful no matter what business you're in. You can learn about Digital marketing fundamentals, keyword research, page optimization, and backlink basics, as well as advice on finding SEO clients, SEO reporting and client onboarding.
Take an online computer programming course Programming is a great skill to have – if you can write programs, you can create websites, apps, tools to help you with your day to day or even build a game. Basic computer programming training involves the analysis of a problem and development course of a logical sequence of instructions to solve it.
There can be numerous paths to a solution and the computer programmer seeks to design and code that which is most efficient. Among the programmer's tasks are understanding requirements, determining the right programming language to use, designing the solution, coding, testing, debugging and writing documentation so that the solution can be easily understood by other programmers.
Online Learning Courses List: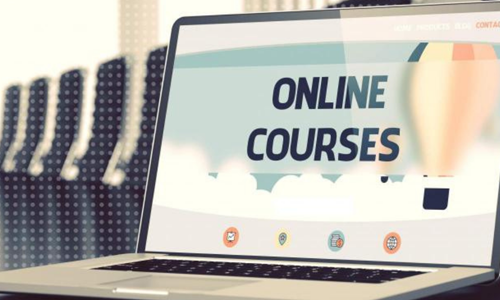 1.Social Media Marketing Course
2.Online React Native Course
3.Online PHP Course
4.Online Web- Designing Course
5.Online Web- Development Course