Best Institutes for Graphic Design in Jaipur
Digital Marketing April 13, 2023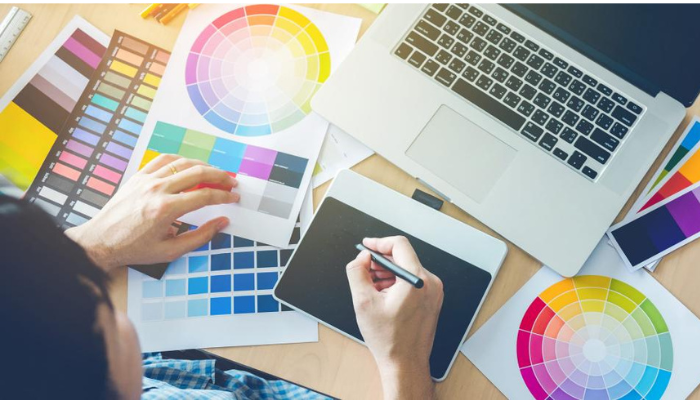 Graphic design is an exciting and dynamic field that combines creativity, art, and technology. A Graphic design course is the perfect way to learn the skills needed to succeed in this industry. In this blog, we will cover everything you need to know about graphic design courses, including the different types of courses available, their benefits, and what to look for in a course.
Types of Graphic Design Courses:
Graphic Design and Video Editing Courses: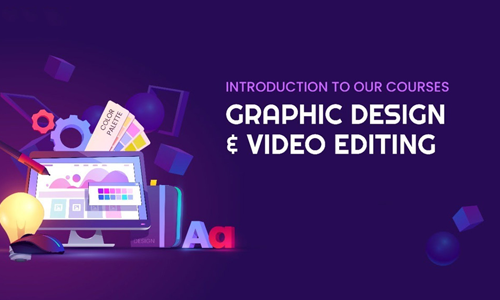 This course teaches the fundamentals of graphic design and video editing software, such as Adobe Photoshop, Illustrator, and Premiere Pro. Students will learn how to create visual designs, edit videos, and use special effects to enhance their projects.
Graphic Design and Animation Courses: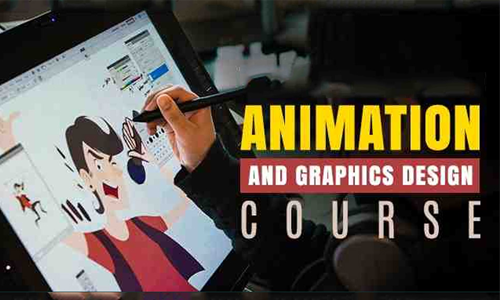 This course is ideal for students who want to learn how to create 2D and 3D animations. Students will learn how to use animation software, such as Blender, After Effects, and Maya, to create animations for movies, video games, and other media.
Graphic Design and Web Design Courses: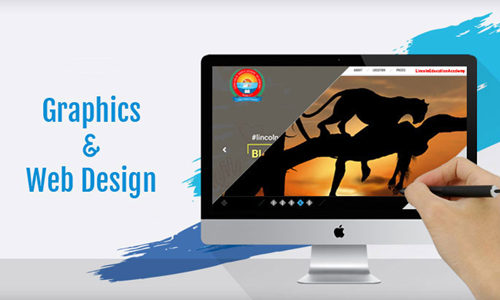 This course teaches students how to create beautiful and functional websites using HTML, CSS, and JavaScript. Students will learn how to design and code websites, as well as how to optimize them for search engines and mobile devices.
Graphic Design and Digital Marketing Courses: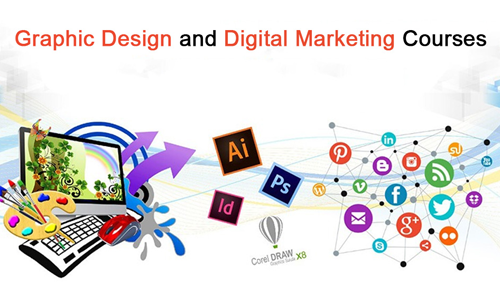 This course teaches students how to create marketing materials that are visually appealing and effective. Students will learn how to create social media graphics, email marketing campaigns, and other digital marketing materials.
Graphic Design and Printing: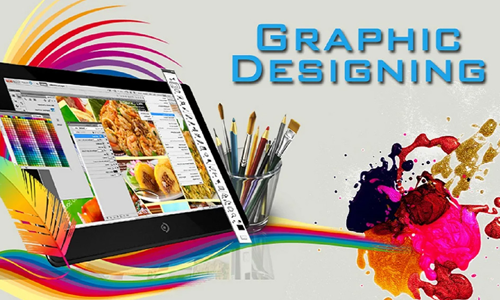 This course teaches students how to create designs that can be printed on various media. Students will learn about different printing techniques, such as screen printing, lithography, and digital printing.
Benefits of Taking a Graphic Design Course: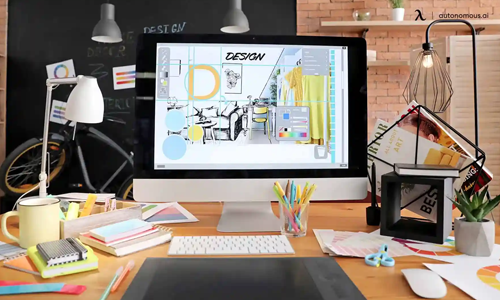 Develop Creative Skills: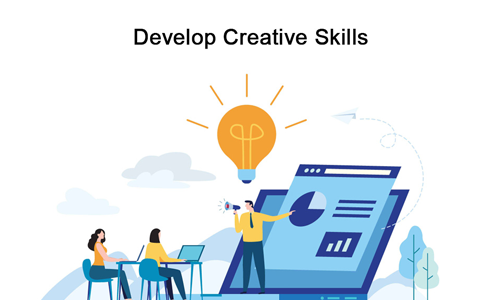 Graphic design courses help students develop their creativity and learn how to express themselves visually. They also learn how to think outside the box and come up with unique ideas.
Increase Career Opportunities: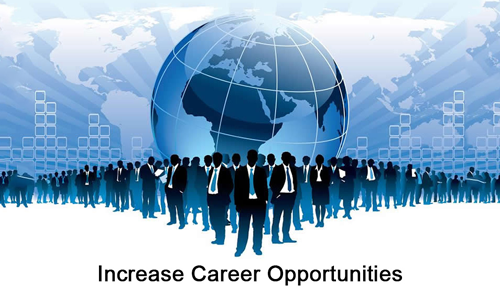 Graphic design is a rapidly growing field with many job opportunities. Taking a graphic design course can increase your chances of getting hired and help you stand out in a competitive job market.
Learn New Software: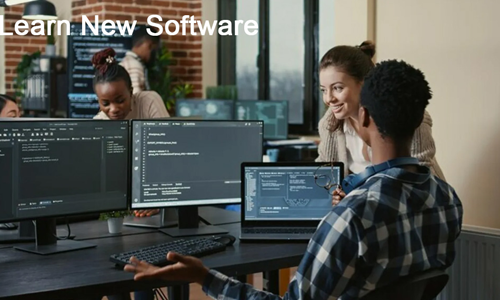 Graphic design courses teach students how to use various software programs, such as Adobe Creative Suite, that are essential for the industry. This knowledge can be applied to many different types of design work.
Build a Portfolio: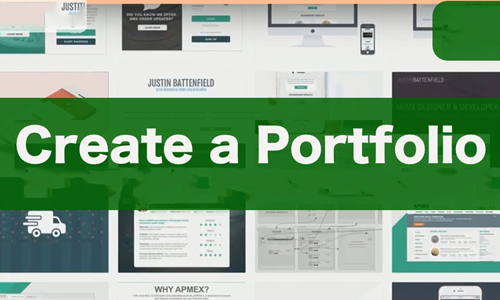 Taking a graphic design course is an excellent way to build your portfolio. You will have the opportunity to create a variety of designs that can be used to showcase your skills and attract potential clients or employers.
What to Look for in a Graphic Design Course: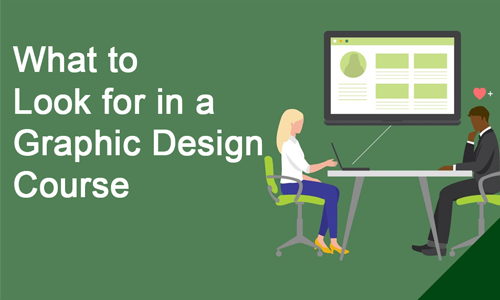 Accreditation: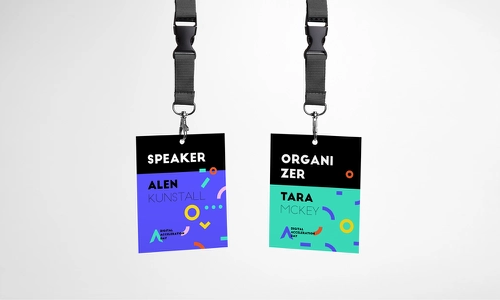 It's important to choose a graphic design course that is accredited by a recognized organization. This ensures that the course meets certain standards and that you will receive a quality education.
Experienced Instructors: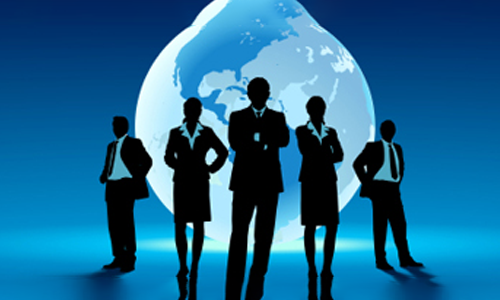 Make sure the instructors teaching the course have experience in the industry and are knowledgeable about the latest trends and techniques.
Hands-on Learning: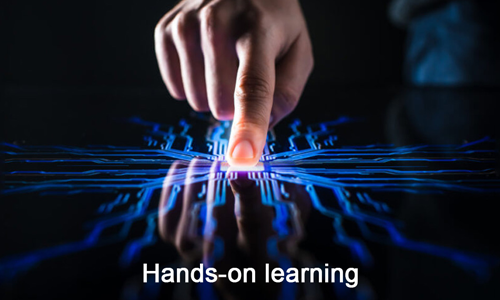 Look for a course that offers hands-on learning opportunities, such as projects and assignments. This will help you gain practical experience and develop your skills.
Networking Opportunities: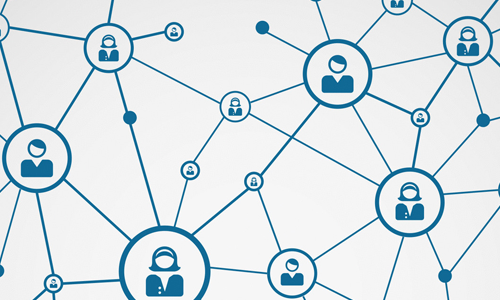 Choose a course that offers networking opportunities with other students and professionals in the industry. This can lead to valuable connections and job opportunities.
Conclusion:
A graphic design course is a great investment in your future. Whether you are interested in video editing, animation, web design, or digital marketing, there is a course out there for you. By choosing the right course, you can develop your skills, increase your career opportunities, and build a portfolio that showcases your talent.