Benefits of Learning Graphic Designing in Jaipur
Digital Marketing April 17, 2023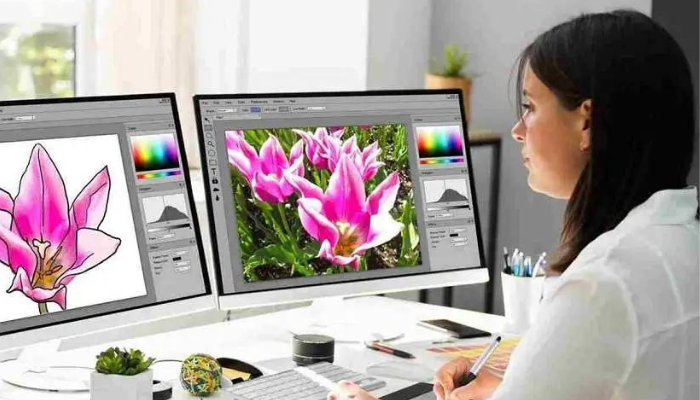 Are you considering pursuing a career in graphic designing? If yes, then you must be looking for the best institute that can provide you with quality education and training. Look no further as Jaipur is the perfect destination for graphic designing enthusiasts. In this blog, we will share some of the reasons why Jaipur is the best place to learn graphic designing and why you should consider our institute for your graphic designing education.
Jaipur - A Hub of Art and Culture
Jaipur, also known as the Pink City, is renowned for its art and culture. The city is a hub of artists, craftsmen, and designers. The rich heritage and culture of Jaipur provide an ideal environment for creative individuals to learn and grow. Jaipur has a long history of supporting arts and crafts, and this reflects in the city's architecture, markets, and festivals.
Our Institute - Your Gateway to Success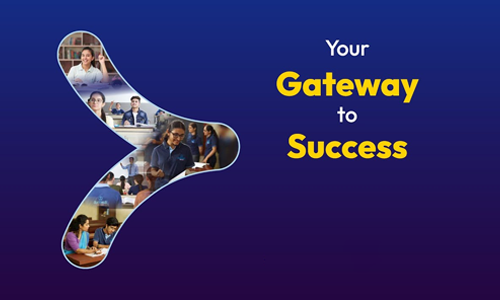 At our graphic designing institute in Jaipur, we offer comprehensive courses in graphic designing. Our courses are designed to provide you with the knowledge and skills needed to succeed in the field of graphic designing. We have a team of experienced and skilled instructors who use a practical and hands-on approach to teaching. Our state-of-the-art facilities and equipment will help you learn and grow in a professional environment.
Our curriculum covers a wide range of topics such as typography, illustration, branding, web designing, animation, and more. We provide personalized attention to each student, allowing them to develop their unique design style. Our courses are designed to prepare students for the real world, and we focus on building a strong foundation in both theoretical and practical aspects of graphic designing.
Career Opportunities in Graphic Designing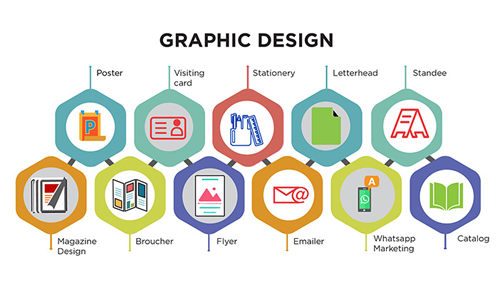 Graphic designing is a dynamic and growing field. With the increasing demand for digital marketing and online presence, the scope of graphic designing is expanding rapidly. Jaipur is home to many national and international companies, providing a plethora of job opportunities for graphic designers.
Our graphic designing institute in Jaipur will equip you with the skills needed to secure a job in this exciting field. Our instructors have years of experience in the industry and will guide you through the process of creating a portfolio that showcases your skills and talents. We also provide career counseling and assistance with job placements to help kickstart your career in graphic designing.
Jaipur - A City of Opportunities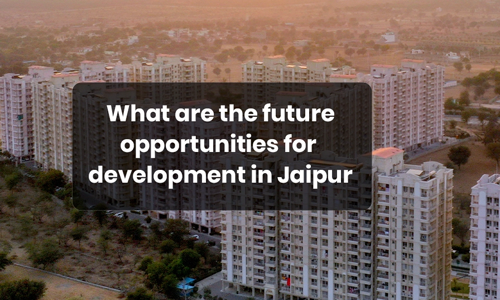 Apart from the traditional job opportunities, Jaipur is a city full of opportunities for creative individuals. From freelancing to starting your own business, Jaipur offers many avenues for graphic designers to showcase their talent and creativity. Our graphic designing institute in Jaipur will provide you with the necessary skills and knowledge to succeed in any of these ventures.
The city has a vibrant startup ecosystem, and the government of Rajasthan is actively promoting entrepreneurship. With the availability of resources and support systems, Jaipur is an ideal place to start your own graphic designing business. Our institute also provides courses on entrepreneurship, which will help you turn your passion into a profitable business venture.
SEO-Optimized Blog for Better Visibility
To reach out to more students who are interested in graphic designing, we have created this SEO-optimized blog. This blog will help us to appear higher in search engine results and reach out to more potential students. By reading this blog, you have already taken the first step towards becoming a successful graphic designer.
Life in Jaipur - A Cultural Experience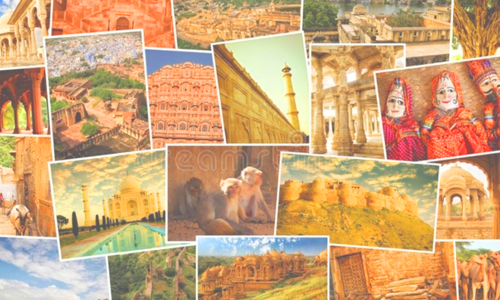 Apart from the professional benefits, Jaipur also offers a unique cultural experience. The city is home to many historical landmarks such as the Hawa Mahal, Amer Fort, and City Palace. Jaipur also has a rich culinary tradition
that offers a diverse range of dishes that you can explore. From street food to fine dining, Jaipur has something for everyone. Additionally, the city hosts many festivals and events throughout the year, such as the Jaipur Literature Festival and the Jaipur International Film Festival.
Conclusion
In conclusion, Jaipur is the perfect destination for aspiring graphic designers. With its rich culture, career opportunities, and our comprehensive courses, our graphic designing institute in Jaipur is the ideal place to start your journey towards a successful career in graphic designing. Our experienced instructors, state-of-the-art facilities, and personalized attention to each student will help you develop the skills needed to succeed in this dynamic and growing field. We invite you to join us and explore the endless possibilities of graphic designing