Advance Computer Education After 12th
Trending Technology August 12, 2019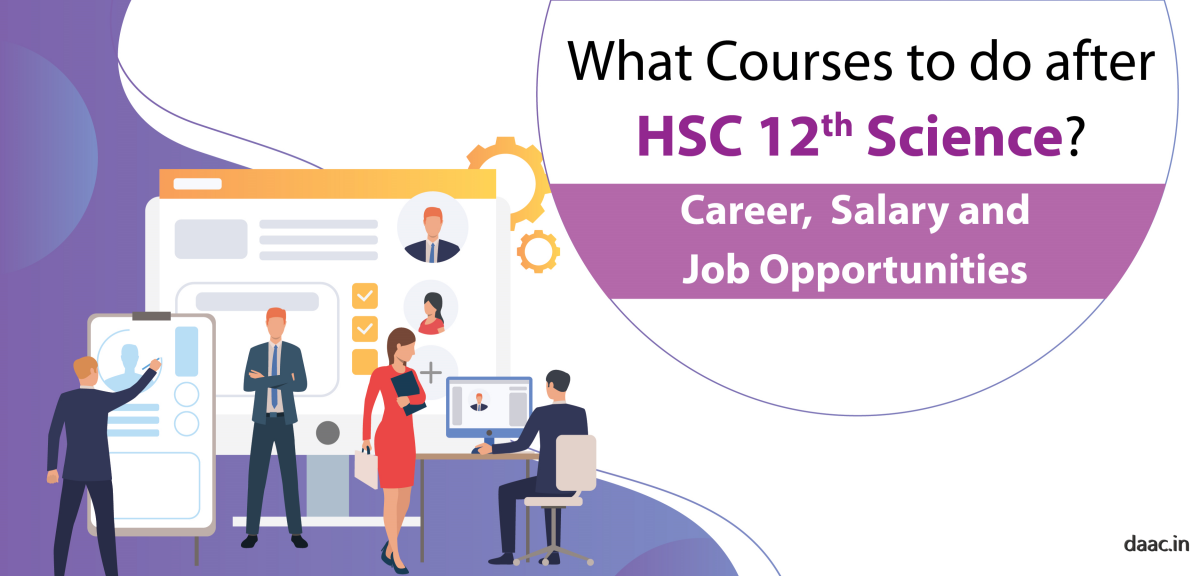 All those who have just passed their 12th class and are now looking for good courses to become a successful person in their career and to progress well in the future
Normally such people take advice from different people and go astray. We are going to provide you information about the courses, which can remove you from this deviation. We will discuss such courses in detail, which can prove to be very beneficial for you.
Today people are making a lot of progress in the IT sector, there is both a good lifestyle and a good income in the IT sector. If you are less interested in studies and more in advance computer education, then through these courses, you can get a good career.
1. Web Development and Web Designing - These courses are of 12 months and are not too expensive. The demand for web developers and web designers in the IT sector is very high at this point in time. The Web Development course is a very successful course in advance computer education. Through private. The more you learn in a field, the more you achieve. One important thing is that through this course you can make a career in both the Government and the Private sector.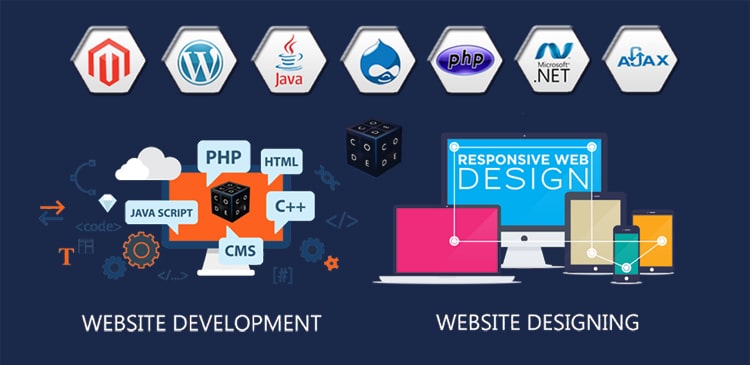 Advance Certification of Web-Development
2. Mobile App Development - This course is of 7 months, in this, you are taught to make a mobile app, through this course you can easily create an app for any phone if you are your own boss, that is, under someone If you do not like to work, then this course is better for you because after becoming a good app developer, you can also do self-work (by self-work I mean by taking online projects ) is currently quite popular course.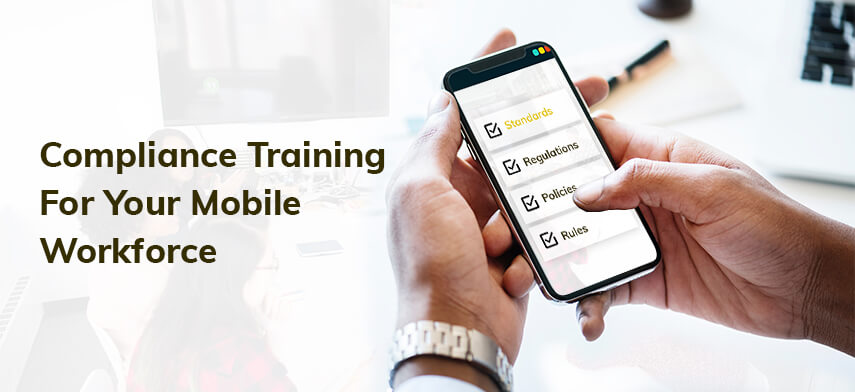 3. PHP - If you are a B.Tech student then this course becomes a bit easier for you because you have a general knowledge of 'C' language but it is not necessary that you must pass your B.Tech. Even if you have it, you can do this course in PHP. The work on the backhand of the website is accompanied by basic information of the front hand. Handling the backhand of the website is a very interesting and important task.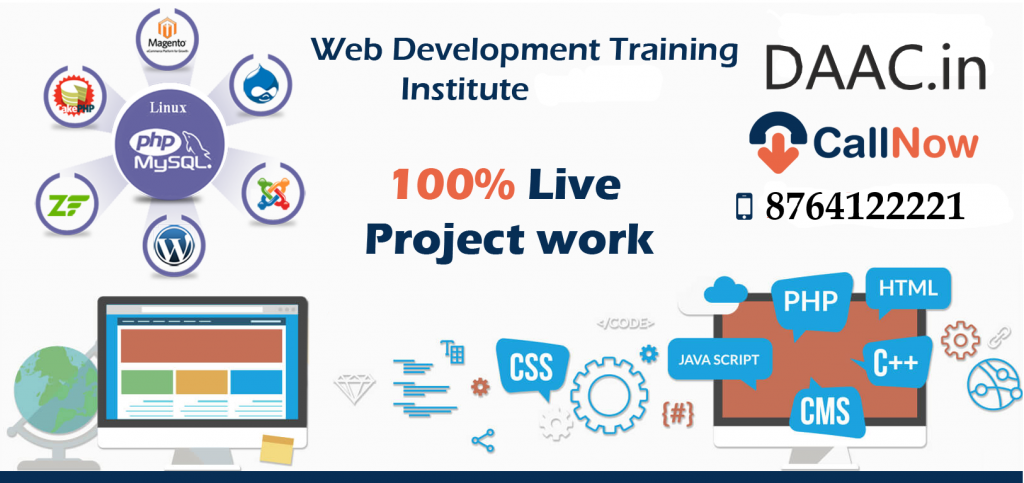 Advance Certification of PHP
4. Python- Python is used in everything from desktop, web to game making. Currently, if you want to become a software developer, then knowledge of Python will be very beneficial for you because currently, Python has become a very popular language for developing software. you can start a good career with knowledge of Python language. Get Advance Certification Of Python.