7 Channels Used By Digital Marketers to Earn Money
Digital Marketing January 3, 2022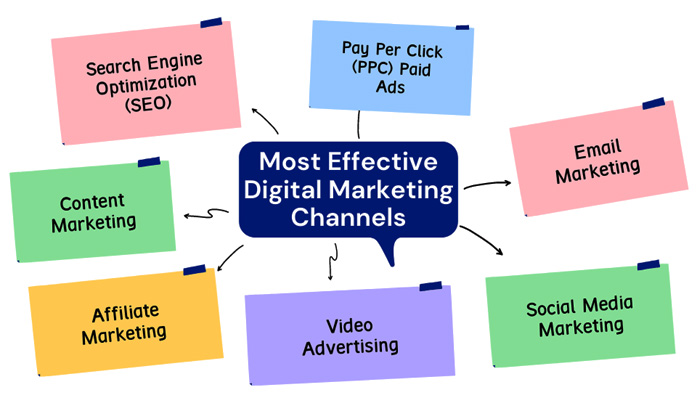 Throughout the last decade, digital marketing has become a critical part of every company's marketing strategy. In this way, it is feasible to market directly to those most likely interested in the And for IT products Doomshell has to offer. There is a vast range of digital marketing methods and techniques that can contact consumers on the Internet. Following are 7 channels that can be used by digital marketers to earn a lot of money
1: Search Engine Optimization (SEO: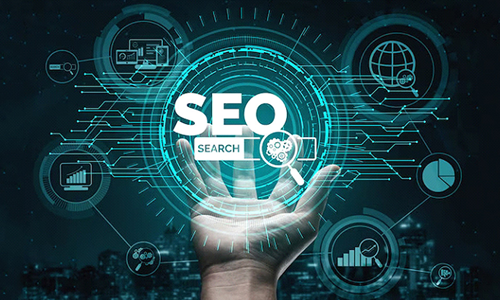 SEO aims to increase traffic to a business's website by ranking it higher in Google search results. To do this, search engine optimization (SEO) marketers conduct keyword research and use those terms in their content. Search Engine Optimization," SEO involves a wide range of factors, from the content on your website to the way your website is constructed. Salaries for SEO specialists range from $45,000 to $59,000. According to the Digital marketing course in Jaipur Guide to SEO, the following are some of the most critical things for SEO strategists and marketers in general to know:
Content indexing:
It would help if you made it easy for search engines to "read" your site content by providing alt text for images and transcripts for video and audio content.
Keywords and keyword targeting:
Keywords and the use of targeted keywords one of the most important aspects of SEO is making sure that you're content and headers use the keywords that you want your site to be found for.
2: PPC Pay-Per-Click: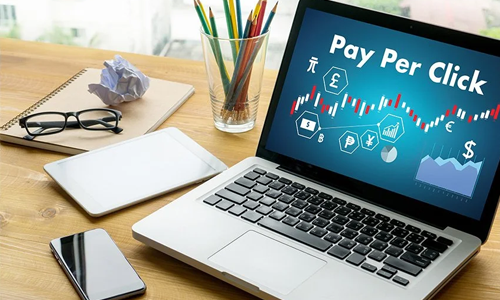 The term "pay-per-click" refers to adverts and search engine results paid for by the click. It is a short-term method of digital marketing, which means that once you stop paying for it, the ad disappears. PPC, like SEO, is a method for boosting web traffic to a firm. Search engine results pages, web pages, YouTube videos, mobile apps, and in-app advertisements can all be classified as "pay-per-click" campaigns. Competition for your keywords will significantly impact the cost of running an advertisement or promoting your search results.
Pay-Per-Click Campaign:
A pay-per-click campaign can also allow you to select whether your ad or promoted results should be seen to everyone throughout the world or exclusively to those in a particular geographic area.
3: Social Media Marketing: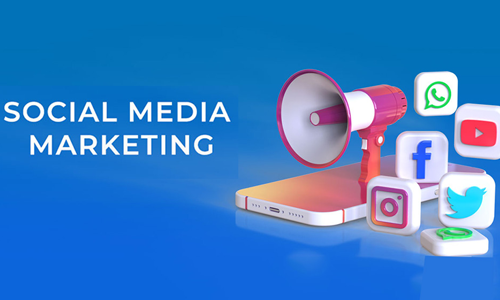 Everything a company does on social media is included here. Marketers must handle social media with an integrated and strategic approach, even though most people are familiar with it. It's not enough to post on social media and reply to comments; effective social media marketing goes well beyond that. There must be coordination and consistency for initiatives to be successful. Marketers who specialize in social media should not operate in a vacuum. Social marketers must collaborate with the company's wider marketing team to ensure.
4: Content Marketing: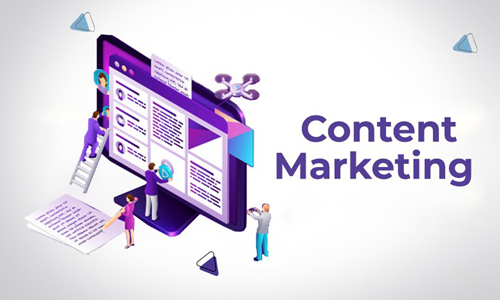 Storytelling and information sharing are used in content marketing to raise brand awareness. You want to make a sale. Thus you want to get the reader to request more information, join your email list, or make a purchase. When it comes to "content," there is a wide range of options, from blog posts to e-books to podcasts. There needs to be a focus on delivering value to the customer, not merely promoting the brand trying to sell something. Content marketing aims to cultivate a long-term, mutually beneficial connection with your clients.
5: Mobile marketing: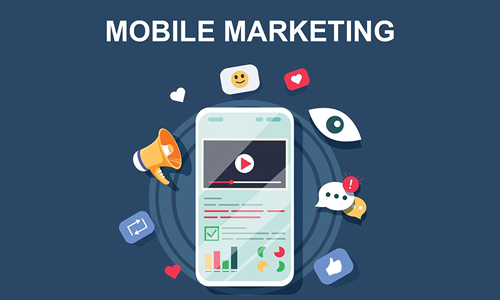 Using mobile devices such as smartphones and tablets, this form of digital marketing aims to connect with your target demographic. Text messages, social media, websites, email, and mobile applications are all methods of reaching customers via mobile devices. When a customer enters a store or attends an event, marketers can target them with specific offers or content. TechCrunch recently reported that the average American spends five hours a day on their smartphones. Two-thirds increase them compared to the final quarter of 2015.
6: Websites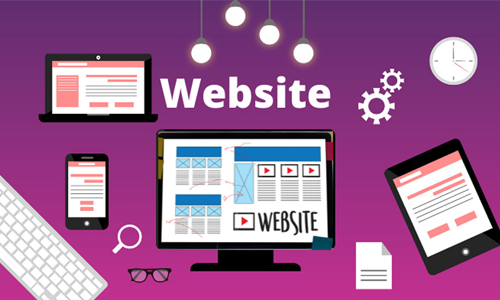 Email's adaptability is one of the many reasons it's so difficult to replace it as a channel that generates medium to high returns for your company. Even though email may not be the most cutting-edge technology, it allows you to implement the latest content marketing trends without sacrificing your marketing budget. According to 73 and 63 percent of B2B marketers, email is their top method for generating leads and driving sales, respectively.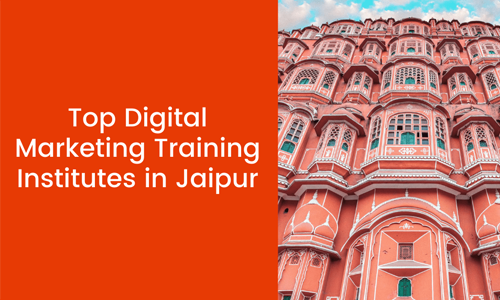 A Digital marketing course institute in Jaipur, Quibus, offers digital marketing training courses lasting 12 weeks. They've already trained 500 students in digital marketing. One of the top three digital marketing training institutes in Jaipur is this place. Those that use it find it to be a welcoming learning atmosphere. This one is a leading Digital marketing course in Jaipur.
Learn Solutions: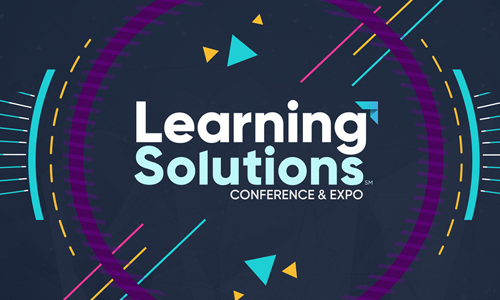 There is much more to this institute in Jaipur than just learning the content. The student receives unrestricted access to various resources, including additional classes, internships, and even free digital marketing tools. Jaipur is a great place to go if you want to learn sophisticated offline digital marketing. This one is the best Digital Marketing Insitute in Jaipur.
Best Digital Marketing Course in Jaipur: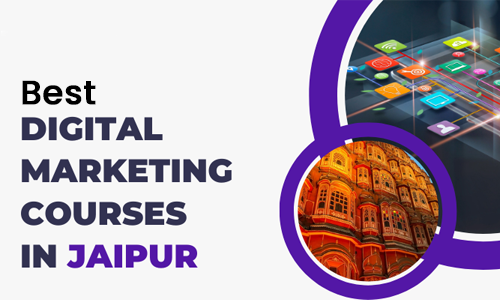 Training in Jaipur is DAAC for its courses skilled SEO professionals at the highest level of quality. The following are the details of the course: Increasing the visibility of a website in search engines is the goal of SEO. In Jaipur, DAAC is the greatest And for IT products Doomshell. In a thoroughly professional setting, industry specialists deliver the most excellent training.
Conclusion:
DAAC academic team members discussed how digital marketing connects with traditional marketing methods and gave information on some of the current types of DAAC for its courses in use. Multimedia capabilities of websites make it possible to publish a wide range of content, from text to infographics to video, with ease, according to the Digital marketing course institute in Jaipur.