Top 10 Reason To Choose Web Development For Best Career
Trending TechnologyWeb-development July 28, 2017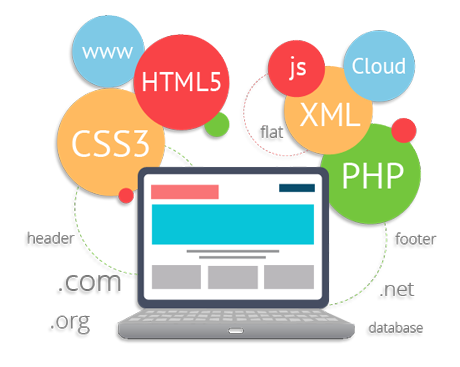 We all know technology is changing rapidly, all over the world, websites are another name for the internet and browsers. In IT industry software development is a growing industry and providing too many career opportunities, as India is evolving with startups. Here are the following important facts why we choose web development for the best career.
Best career opportunity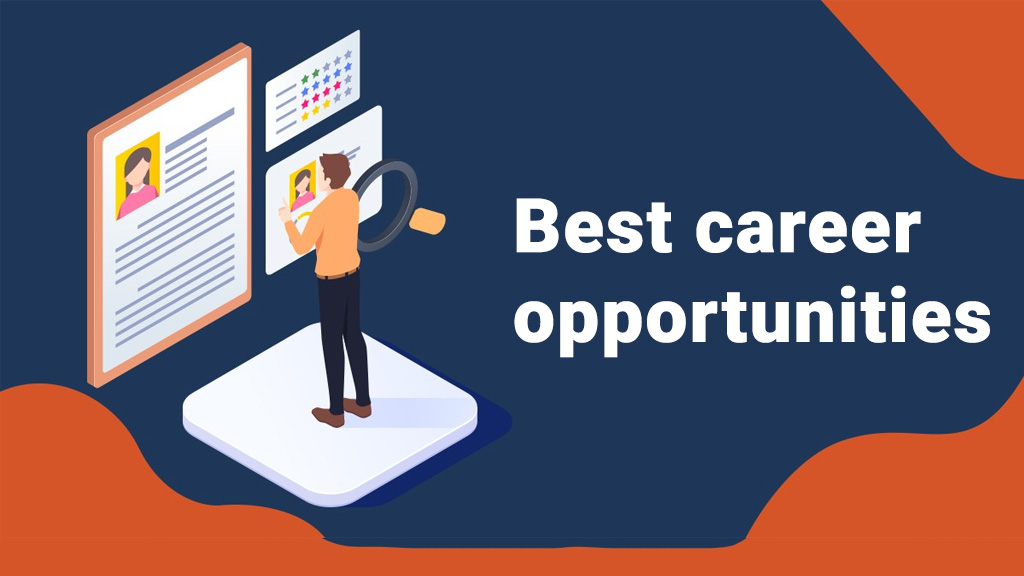 Everyone either needs a website or new features for it. Day by day increasing number of internet users and the continuously increasing number of websites have resulted in the high requirement for qualified web development professionals in India as well as abroad. Their skills and services are in demand in all sectors.
It's much simpler to do and learn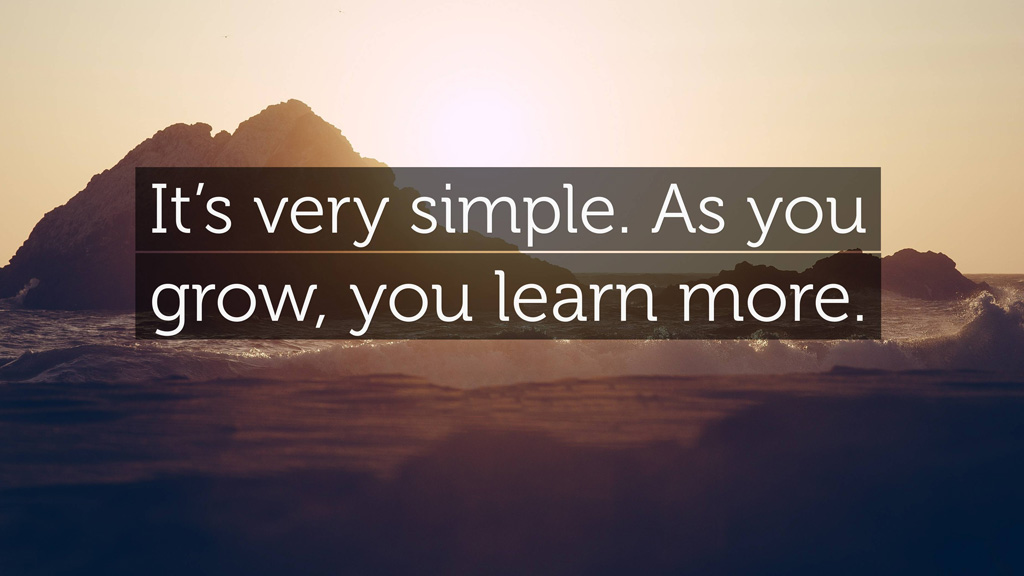 Web development is the process of developing websites or webpages hosted via intranet or internet. Any graduate who is searching for a job and interested to make the best career in the IT industry can become a web developer. Graduation pursuing students also can choose web development and whenever he will be graduate, he will
become a web developer
and this thing make it different from other graduates.
Creative & Expanding field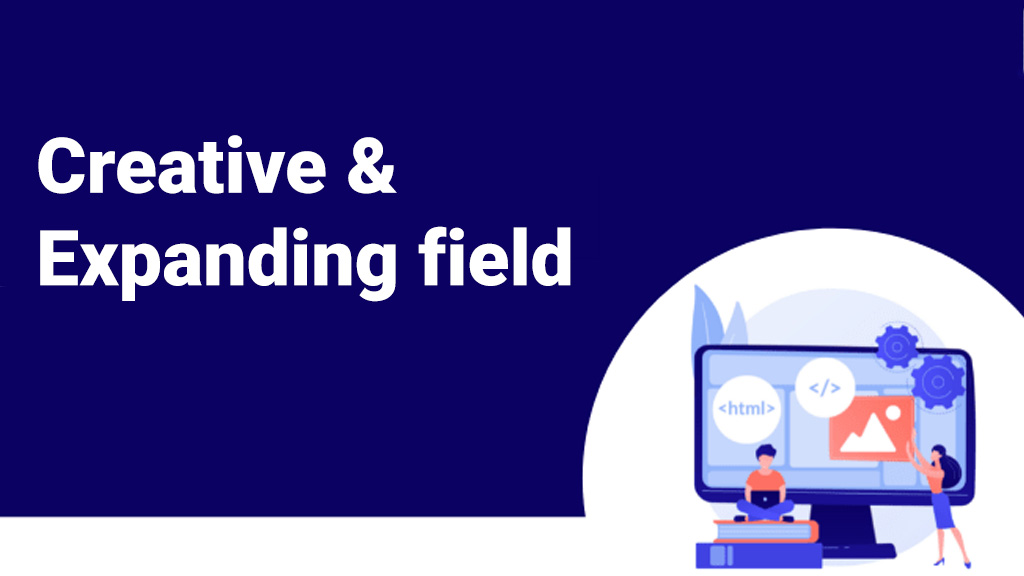 We all know in today's atmosphere the internet playing a specific role in all paths of life like education, entertainment, business, government sector, transport sector and many other spheres the demand for web developers are increasing regularly. The increasing use of smartphones, tablets, laptops, the Internet and different technologies needs web development expertise. The mobile sector is developing and web developers can easily transition into mobile development.
Attractive salary package with high growth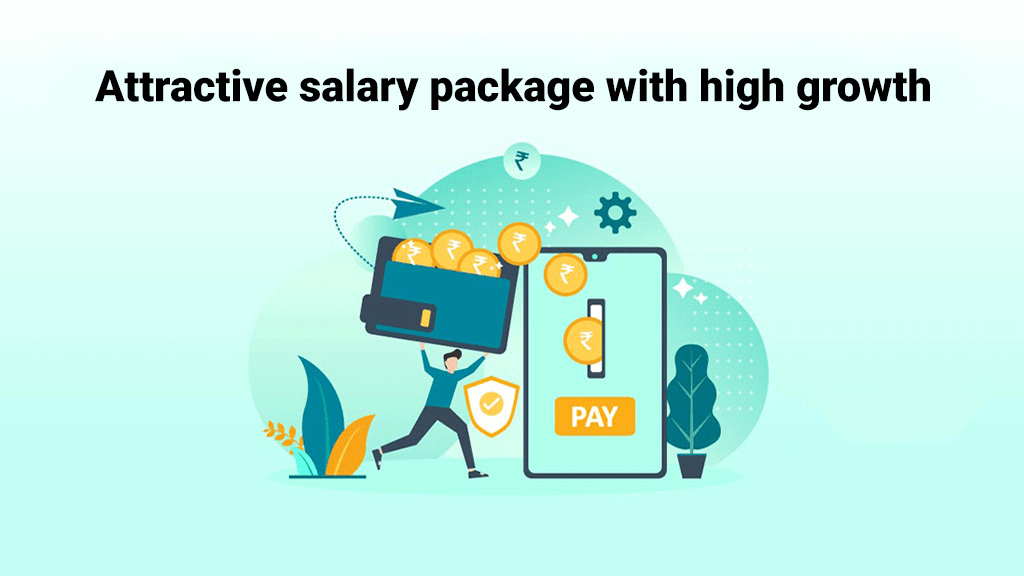 Web developer remuneration varies according to experience, creative skills, job role and the company where they are employed. In India, Freshers in web developers can earn a starting salary of 20 to 30 thousand per month. Experienced web developers along with good creative skills can get salary as high as 12 lac per month or even more. The average salary for web developer is 4.50 LPA.
Work from where you want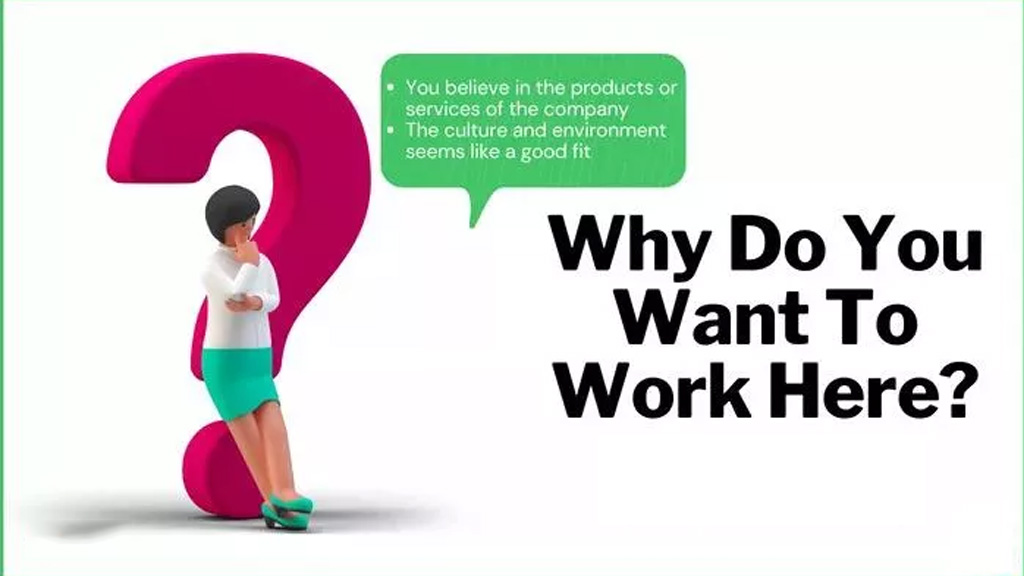 Freedom is the most important reason to learn web development course. The internet is everywhere. The laptop is a portable device and you can use it anywhere. Websites can be reached from all over the world. Expert web developers benefit from a great amount of freedom when, where and how they work.
Provide an opportunity to settle abroad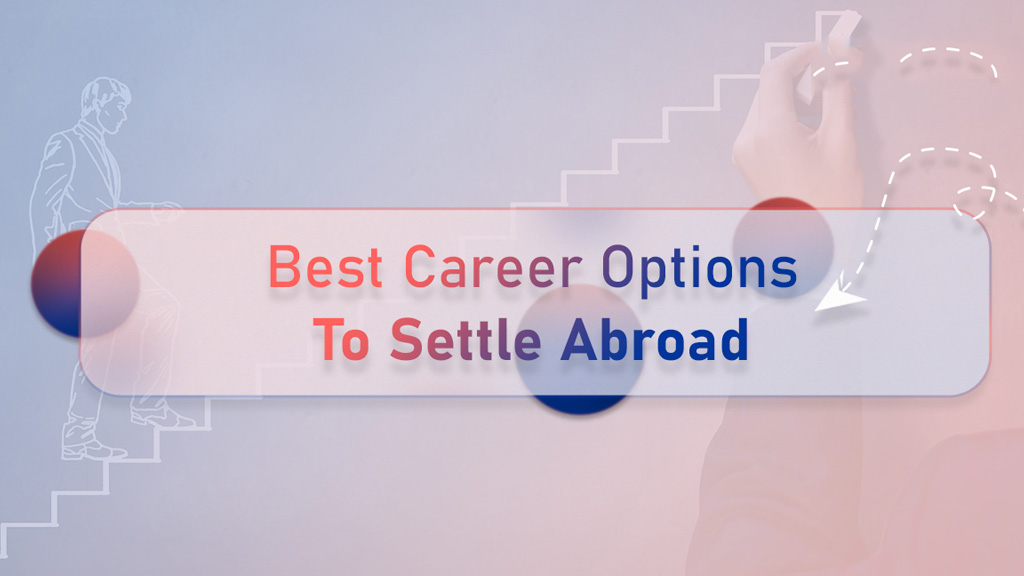 Learning to web development is a really valuable skill that you will get benefit from within 2 to 3 years of experience. It's a technology that allows you to, after you become proficient, go anywhere and find a great paying job or better yet employ yourself. Also, you can go abroad to earn more money and can be settled permanently abroad.
Be your own boss
Be your own boss and recruit yourself. If you have entrepreneurial skills then start your own business. you can become a freelancer. On freelancer, developers get the opportunity to pick and choose their relevant projects and can set own rate. You can work whenever you schedule, form anywhere you want.
It's Fun- Build your ideas from nothing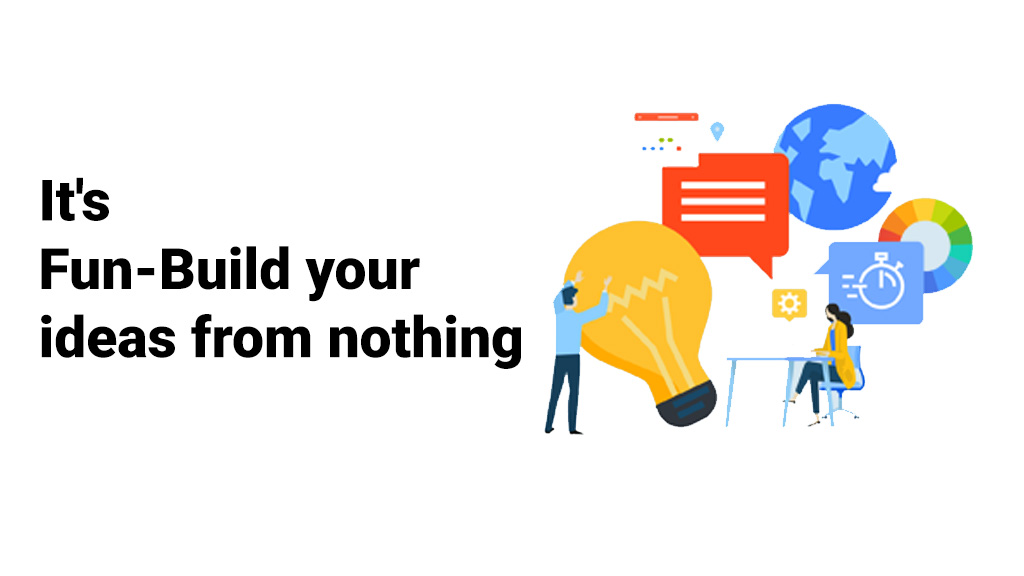 Developing a website is an interesting and creative fact. Coding is weightless. You do not require any physical product to earn a profit. The website can run on autopilot. For example an e-commerce store it's open 24 hours a day 365 days a year. No buildings to rent. No electric bill to pay. You can build minimum viable products for yourself.
Bright future scope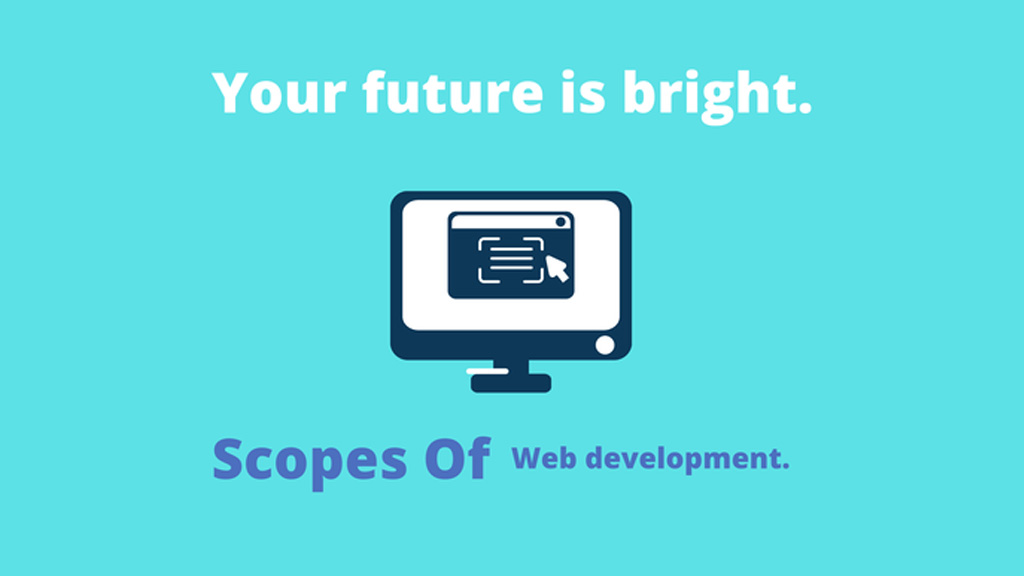 Web development is the fastest-growing sector of Software development. It has the best career path with rapid growth and a handsome salary package, providing high job security and luxury of life. The Bureau of Labor Statistics said that approx 27 % of employment growth will be for web developers by 2020. During this time, approx 39,500 new jobs are for web developers in an industry that already has roughly 148,500 positions. According to CWJobs, 57% of London based web developers getting more than £50,000 a year and 40 % of contracted positions boasting over £100,000, web development is an attractive career path.
Connect with everyone worldwide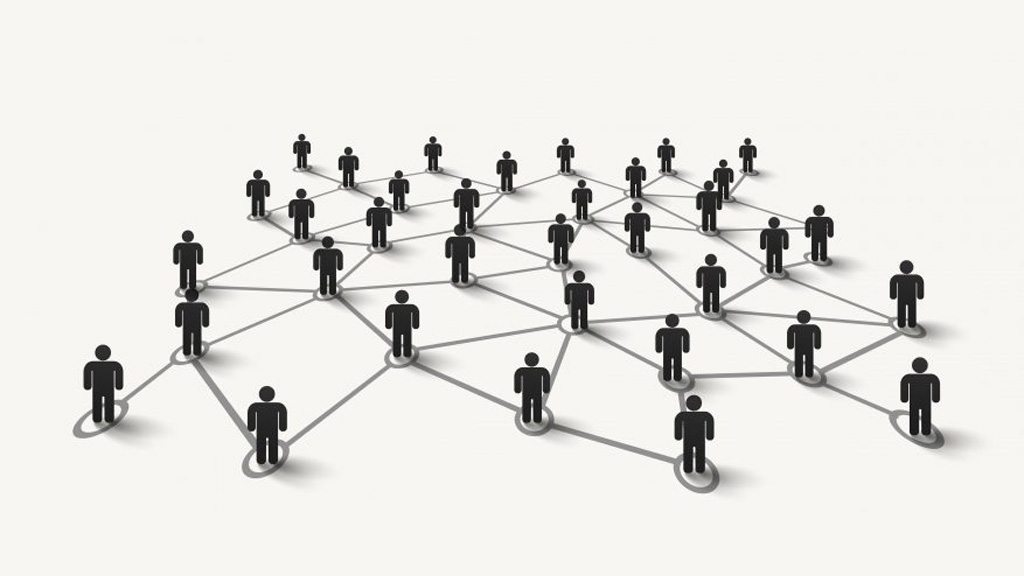 An important fact that you can connect with many people across the world in an instant is incredible. The increasing use of smartphones, tablets, laptops, the Internet and different technologies needs web development expertise.
Also, I am inviting you to join DAAC for a Web Development course for successful Career & growth in life. DAAC has Professional Web Development experts who provide
training in Jaipur
in a fully professional manner.
For more details visit our website - daac.in