5 Ways To Get Better Results From SEO and Online Marketing
Digital Marketing March 27, 2018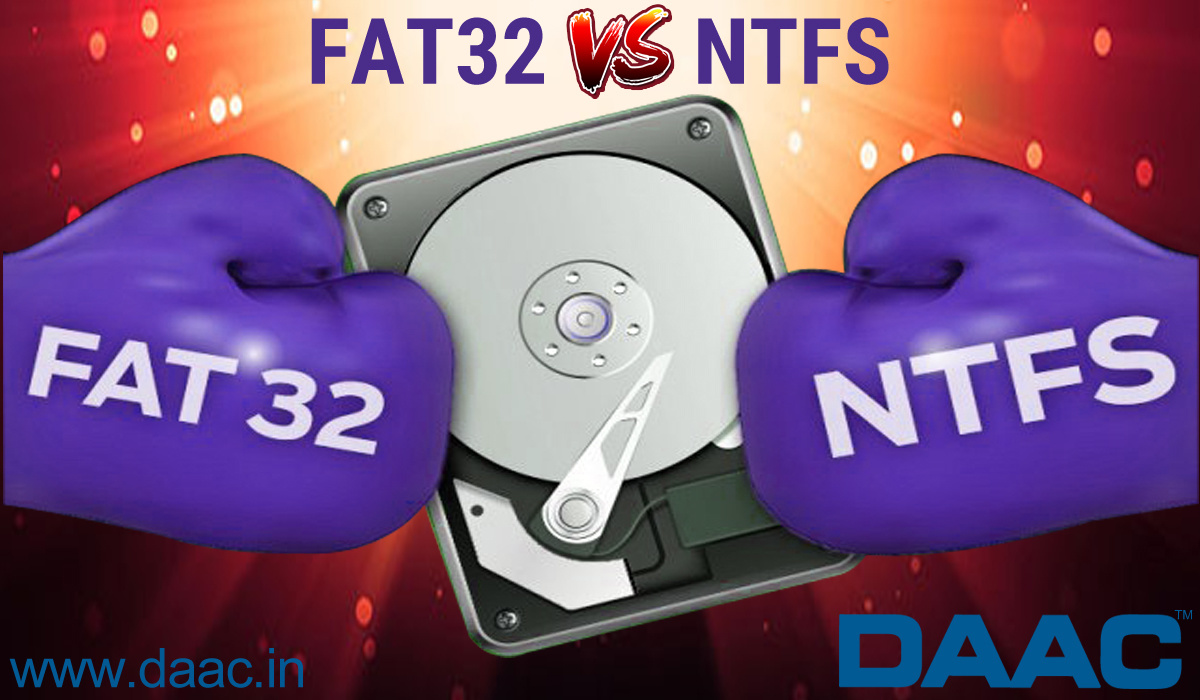 The time has gone when food, cloth, and a home was the basic need in anyone's life. One more necessity is added to it. We all are aware of it. Nowadays, internet has been added as our basic need for life. We can't imagine our life without the internet. Then how can we imagine a business without the internet ?
Because of day by day emerging technologies like 4G, 5G in the telecom sector have even encouraged the use of the internet in daily routine. In this case, we can say around 50-60% population is active on the internet. Now when we want actual growth in our business we should have a thorough knowledge of the internet and how we can market our business using this. Using the internet we can communicate our vision and product to much more crowd in reasonable resources and price.
A very well known search engine which we use in our daily life is Google. Whenever we search for anything on Google, then we see a lot of results in response. It may have many pages of results where that exact term is found. But we rarely go to the second or next pages. We just click on anything which comes on the first page. This business which comes on the first page uses a technique called Search Engine Optimization or SEO. By using this technique they come on the first page hence generates more leads and get their business spread in much more speed.
SEO and digital marketing courses in Jaipur 
If we simply know the SEO and Digital marketing, we can also come on the first page of results hence get more leads and conversions.
How can we optimize our site so that we can also come on the first page? Here we are referring some ways, which can be used to get your site optimized and generate more leads:-
1.) Organic and Inorganic Results: Every time, when we search for something on Google, it generates two kinds of results. The first one is paid, which comes on the first page. For this type of ad, we need to pay some amount of money to Google to show us on the first page. This is called Inorganic Results. Second is organic results, in which we optimize our site in such a manner that it comes on the first page.
2.) Content is more important : Our site content holds much importance, when it comes to optimization. When we create a good content, it will automatically attract more and more people. Secondly Google's algorithms are designed in such a way that they will show the best results/contents on priority. We need to finalize the keywords which is related to our business. These keywords are the words/phrases which user search mostly. We need to include these keywords in our content as much as possible.
3.) Page Title and Description : Our page title makes a lot of difference. Your page title should be in such a manner that it should explain our content precisely.
4.) Using Long Tail Keywords : This is very common to use keywords for social media. But if you wanna attract more traffic on your site, then you should use "long tail keywords". Whenever we add some words and make a sentence out of it, this is called as long tail keyword. These keywords are 80% more effective then normal keywords.
5.) Site Performance: These search engines always track your site. Hence we should improve the performance of our site. It should take a lot of time for loading. Our site should be responsive for mobile devices also. If your site doesn't give a good user experience then your site rank will surely be decreased.
You can easily join SEO and online marketing courses in Jaipur and Knowledge of how to increase your own website visits.